Drivers are what make a Windows PC function the way it does. When a Windows PC's drivers are outdated, the system may not function as expected – until the drivers are updated. You can manually update your Windows PC drivers through "Device Manger," but takes a lot of time and manual effort.
To make things easier, driver updater software programs are developed by different individual developers and companies. With a driver updater program, you can easily update all the drivers in your Windows PC at a go. More so, some of these programs have a pro version that lets you set automatic driver updates.
What is a Driver Updater Software?
Put simply, a driver update software is an application or program that allows Windows PC users to discover the outdated drivers in their PC and update them to the latest available version. Apparently, these programs are not entirely available for free, but they have free versions with limited features.
The 10 Best Driver Updater for Windows 10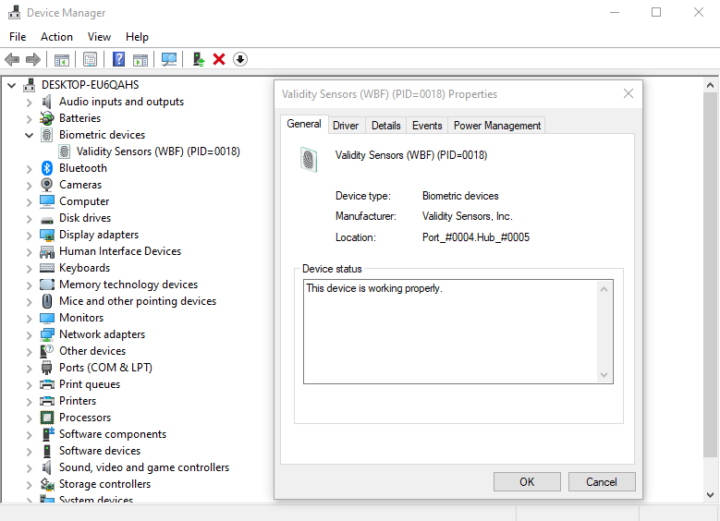 Here are the 10 best driver updater app and software for Windows 10 and Windows 11 OS. Asides from these ten programs listed hereunder, there are other driver updater tools for Windows, but these are the ones you can trust.
Driver Easy is a feature-rich driver updater software for Windows PC. This updater works for Windows 7, 8.1, and 10. Most PC errors are caused by outdated drivers, and with this tool, you can fix all your drivers instantly. More so, Driver Easy can detect missing drivers you need to install on your PC, so you can install them and get the best of your PC.
The free version can detect missing drivers, but you can only install them manually, one after the other. While the PRO version would detect the drivers and install all of them at once, automatically. Furthermore, Driver Easy's interface is clean and easy to use. There are over 3 million people already using this driver software program.
Similar to Driver Easy, this software tool also allows you to troubleshoot your drivers, discover missing drivers, and update old drivers automatically. But unlike Driver Easy, this professional tool lets you update your drivers even without connecting to the internet. More so, it is available for free, supporting a bunch of handy features.
Driver Talent has a clear-cut interface that anyone can easily understand, and it's compatible with all Windows versions/editions down to Windows 7. Furthermore, this program lets you backup your drivers; it also lets you monitor all the drivers on your PC. It is a feature-rich, free driver updater program for all Windows PC users.
IOBit is a renowned developer, and this driver updater solution from the company is a reliable one. It comes with a ton of features and it can automatically scan your PC to discover missing or outdated drivers. This program has a free version and a paid version; the free version provides you with the main features you need.
The PRO version of this driver updater comes with more extensive features to boost the overall performance of Windows computers. This driver updater has a library of over 6 million certified drivers for the various Windows operating systems. You can pair it up with IOBit Advanced SystemCare software to unlock your PC's best performance.
The AVG Driver Updater is a professional tool for updating Windows OS drivers. It features a clear interface that anyone can understand, and the built-in tools are all useful. This driver update supports all known Windows OS drivers and supports automatic driver updates.
Furthermore, with the extensive tools supported by this software, you can improve the general performance of a PC running any version of Windows OS, up to the newest Windows 11. AVG Driver Updater is a professional tool, and it goes for a $39.99 per year subscription.
Outbyte Driver Updater is an affordable driver updater software with a ton of useful features. It lets you search your PC for missing drivers and install them; if you formatted the computer, this program can help to get it back to normal by suggesting and installing the necessary drivers needed for the computer to function.
More so, this driver updaters is intuitive, and can be used by anyone; you can automate driver updates, so you don't have to worry about outdated drivers anymore. Furthermore, the Outbyte Driver Updater downloads the drivers from their official sources, and as such, it can help to improve your PC performance.
6. DriverFix
With DriverFix, you can update all your PC drivers in just one click. Well, it's a professional driver updater software with a limited free trial for new users. This tool is pretty intuitive; hence, anyone can easily use it. Interestingly, you can create driver backup using the DriverFix software; this makes it easy to restore your drivers after formatting the PC.
There is a built-in Downloader Manager on this program, which lets you see the real-time download progress of all drivers being updated. Lastly, you can schedule driver updates to a particular time.
7. Snappy Driver Installer Origin
Here's a software program that allows you to update your PC drivers without paying for a premium version. It is a portable program, which implies that it does not need to be installed on a PC before it can be used; simply download it to your USB drive and you launch it on any PC without actual installation.
This driver updater supports virtually all Windows OS drivers, and it is available for free. It comes with a built-in application and driver pack updates. Advanced users can automate driver updates using the built-in scripting engine. Snappy Driver Installer Origin supports all Windows OS versions down to Windows XP.
This driver updater software functions as other ones mentioned above; it has a clear-cut interface that anyone could easily navigate, and it supports all known Windows OS drivers. With this software, you can update the drivers of any Windows PC, regardless of the OS version and edition. Smart Driver Care scans PCs pretty fast to detect all missing and outdated drivers; you can also activate automatic updates.
Ashampoo Driver Updater hosts over 400,000 drivers; it is a complete driver updater tool for Windows OS and it supports all versions of the operating system. This program carefully scans the hardware components of your PC and suggests the newest drivers you need to install to get the most of your system.
The drivers are downloaded from their official developer sites. This driver updater also supports scheduling driver updates for a later time. There is also a backup tool to save your drivers after they're all updated. The interface of Ashampoo Driver Updater is simply intuitive and the pro version is affordable.
The last on our list is DeviceDoctor, a freeware that lets you update all Windows OS drivers easily. DeviceDoctor scans your PC to discover all outdated tools, and then it lets you update them freely. This driver updater works for Windows XP, 7, 8.1, and 10 versions (all editions). Interestingly, this software updates both certified and non-certified Windows drivers. However, as a free tool, it does not support automatic updates.
Summary: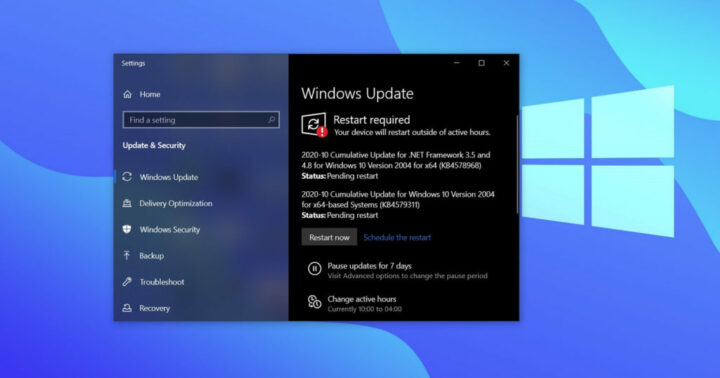 These are the best and safest software applications you can use to update your drivers and install new ones. Most of them have a pro version, and you'd need to pay to unlock their full features.