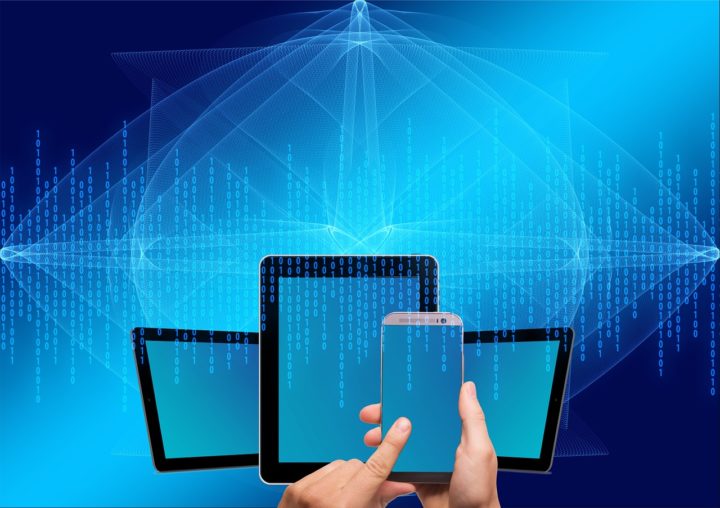 If your business still relies on an old-fashioned landline for making or taking calls, you should think about replacing it with a newer, more modern phone system based on VoIP technology.
The acronym "VoIP" stands for Voice over Internet Protocol, which essentially allows calls to be conducted online rather than over physical wiring. It's also generally cheaper than a landline package, says smallbusiness.co.uk– and delivers better call quality.
However, what factors should you think about before you make the switch?
What your company needs in a phone system

TechRadar advises that, when you scour the market in search of a corporate VoIP solution, you "write down your business, technical and user requirements." That way, you will better be able to judge whether a particular solution you are considering would fit the bill for your business.
You could also find it useful to pore over detailed reviews, case studies, and customer testimonials of any specific phone systems that have especially drawn your eye.
Where your workers are physically based

This has arguably always been a worthy consideration when looking for a new phone system, given that a business can be based in various offices scattered across the country or even the world. However, it's a factor that has been given renewed impetus due to the pandemic-mandated rise of the remote worker.
While both VoIP PBX systems and cloud-based VoIP options are available, the latter is more flexible and so would lend themselves better to use by businesses with a largely remote workforce.
The costs of a business phone system

One big no-no when on the hunt for a new business phone system is choosing one from a free provider – as doing so could too easily lumber you with security issues, poor performance, or nonexistent customer support. However, VoIP from a reputable firm can still help you to dramatically slash costs.
Another major advantage of implementing a VoIP phone system is that you wouldn't need to pay any extra to extend it to a new office or another site your business is about to open.
How you can secure your corporate telecoms

As VoIP phone solutions are online-based, they are vulnerable to cybercriminals potentially hacking them to nab sensitive business information. However, this risk would be significantly reduced were you to source your phone system from a provider that has security concerns close to its heart.
If you are unsure what measures a particular telecoms firm takes to cement its VoIP product's security, you should get in touch with that company's customer service team.
Whether the system would be able to grow with the business

It goes without saying that you will want your business to expand in the future – and, when that expansion does happen, you will need to add new lines and employees to the phone system and augment it through further means.
The actual functionality of the new phone system

The functionality of your new phone system and the range it may serve your business must also be focused upon. To understand it better, you should create a thorough analysis for your kind consideration. There must be some non-negotiable must-haves for your business. These should be considered first of all. Then you should consider the various procedures that take place regularly in your organization.
You should break down all these whether they are internal or from the client-side. It will help you map out what features are mostly in use and what options may smother or streamline different processes. Having finished with these things, you should move on to a wish list of features you will like to include, but obviously keeping in mind the maximum range of your budget.
What level of customer service the new system will provide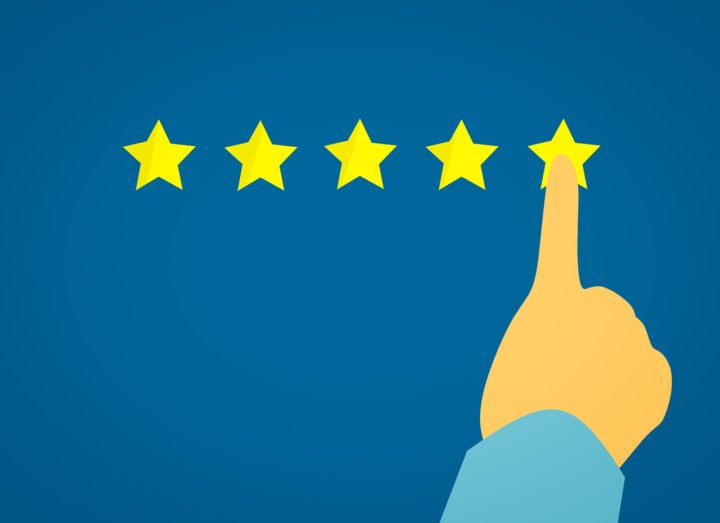 Beyond all doubts, a luxurious service outage creates a great impact on your company's reputation. Just think what will happen to your bottom line if your clients cannot reach you because the phones are down? Chances are they will not call you back later, but try to reach out to one of your competitors, instead. Keeping in mind such a huge importance of customer service, you must select the best of it from a business telephone system you can rely on.

You must check how many customer service hours the phone system under your consideration is offering. Also, evaluate the ways to contact them to judge what level of service they may confer if something really goes wrong. In case you conduct your business at night or on weekends, it will be far better if you select someone local and offering 24/7 onsite support. This is because waiting until morning for assistance is not an option at all if there arises some trouble. You must ask friends, peers and other near and dear ones to recommend to you some trustworthy phone system.
What value the new phone system will bring to your business

While narrowing down your options about the selection of a new business phone system, you must also consider what value this system will impart to your company. Also, what is the worth of this added value if compared with the cost of the service? Are you getting worthwhile from a value perspective besides getting the telephone service you need to stay connected to your customers?
As for the added value is concerned, you must consider how much time your employees will save with the new features offered by the phone system. How much faster will the callers receive their answers? How far will the new phone system solve your existing problems and facilitate the lives of all the concerned? If you find a business phone system or a solution provider able to answer these questions to an appreciable level, you must immediately become sure that you have found a good match.
Gamma is one telecoms firm ready to provide the future-proof kind of business phone system that would be fantastic for enhancing your communications in the long term.