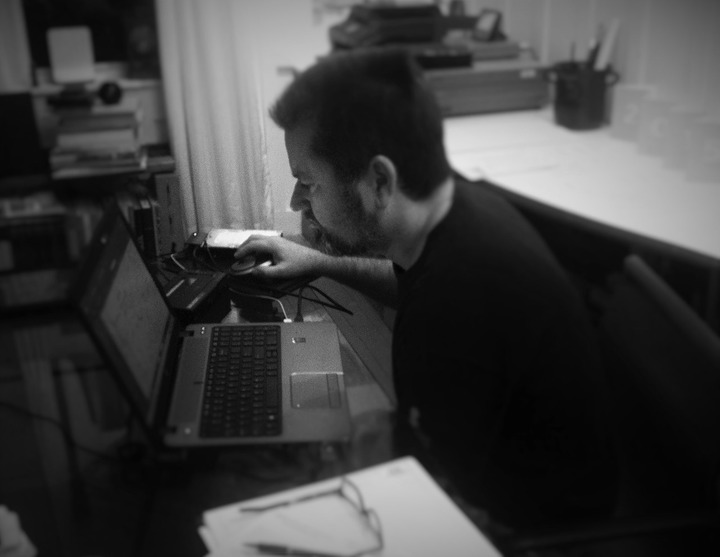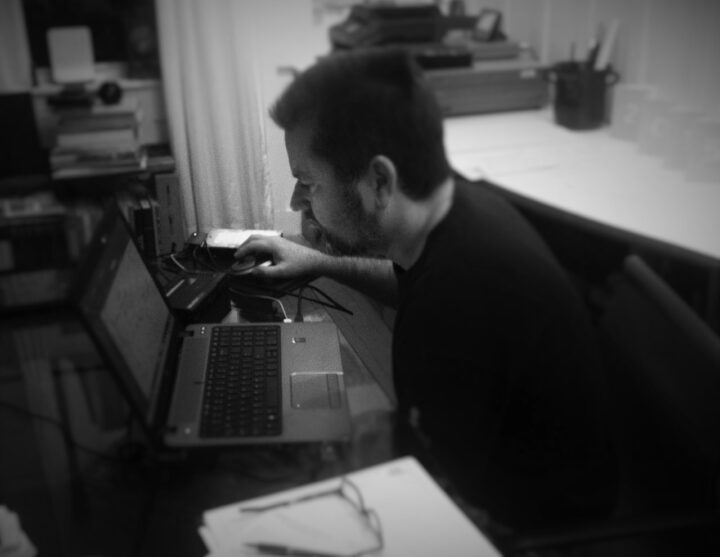 Why is it for a small business? According to The Small Business Advocate, 99.7% of all U.S. companies are small businesses. That's a lot, isn't it? It is absolutely true that ERPs are great assistants for businesses of all sizes. As much as 53% of companies consider ERP to be a preferred area for investment. And it certainly is, because the system helps them achieve transparency, implement automation and control the majority of business processes.
Instead of comparing all the available solutions, we discuss a few options in this article. We approach this issue from its other, darker side – the side of tasks and needs.
What are the challenges of ERP for small businesses?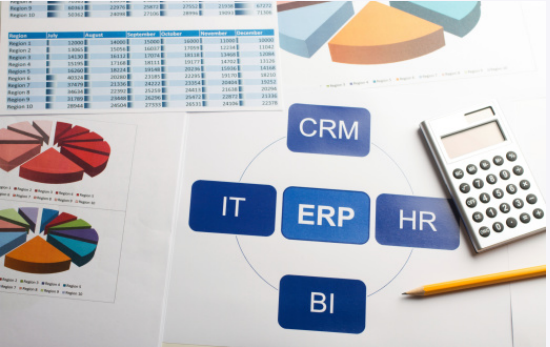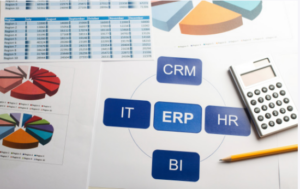 An ERP system for a small business and the business itself has one common goal, which is maximizing the revenue. A successful and profitable business requires dealing with a large number of issues and achieving many objectives. Accordingly, there are many goals of implementing ERP for a small business:
raise management, efficiency, and profitability of the business to the highest possible level;
organize and maintain a unified information system of the company in order to provide operative and up-to-date information;
facilitate strategic planning of sales and other business operations;
build a strategy for intensive development of the company in a competitive environment;
provide transparent company management;
ensure centralized management of the company's finances, manufacturing, sales, procurement, and warehousing;
create, control, and analyze the company's budget;
reduce reporting time;
unify the way of input of data into the system;
create a standard form of internal and external reporting;
implement a multi-user mode within the system.
What are the benefits of ERP for small businesses?
Based on the goals of the ERP system implementation, the following benefits should be distinguished:
managers and employees get a ready-to-use program that helps them plan and manage the company processes;
ERP system is versatile and applies to most types of business;
the system optimizes production processes automatically;
the software can integrate with other systems such as CAD/CAM with production and delivery processes being unified;
the basic ERP for small businesses includes a package of applications that can be linked to other systems in order to solve any business tasks.
These advantages, available with the ERPs, will help you solve all the issues of your small business quickly, easily, and automatically. The ERP system is capable of making orders and reservations automatically, as well as eliminating old invalid orders. It also identifies product shortages and prepares options for their closure by processing the suppliers' price lists and selecting the most favorable option for the deal. The system monitors all the activities – from the business operations of the company to the work of the managers.
Small enterprises involve a small number of employees, and usually, they are not the top-level specialists, who are trained to plan and manage the business. ERP is designed precisely for such cases, and when it is implemented, even a few people are able to run the company. Automation of accounting and management allows businesses to collect orders and buy from the suppliers with just a few keystrokes.
A common problem of the narrowly focused companies is finding ERPs suitable for their specific needs. The fastest and most reasonable solution for a small business is to customize an ERP system.
ERP system cost for small business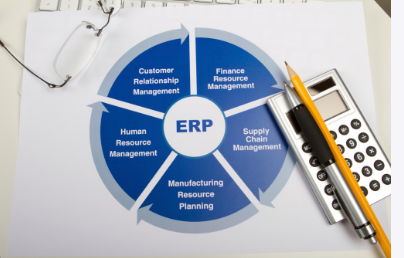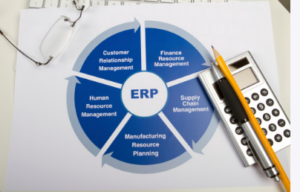 ERPs for small businesses are chargeable. There are some free packages for the commercial sector, but these systems require additional costs for their implementation and maintenance. The question is, whether it is worthwhile to use such a system for a small business. To answer this question, let's consider what a company gets when it buys an ERP system.
The company earns the following:
a system "for growth" (it will allow the company to keep the same number of employees when expanding to a medium-sized business);
customer service record;
ready-made templates of business operations;
the efficiency of the staff;
options of integrating the ERP system with the company website, and SMS and e-mail mailing.
Consequently, we can conclude that automation of some processes reserves a significant amount of time for undertaking business operations, prevents human factor errors, and reduces the company's salary budget by allowing it to operate with a minimum number of personnel.
The development of cloud-based ERP systems is quite comprehensive, and hence it basically offers some complex ERPs with numerous modules – sort of universal systems. Yet, as a rule, companies need some narrowly focused systems, especially when it comes to small businesses. That is why we recommend companies to have their own customized ERP system developed. In this case, the software is designed specifically for the business process, and the ERP app for small businesses is hosted on the company's server and is accessible to employees who use different Internet access points.
What is the best ERP for small businesses?
There are a few solutions that can match the needs of the majority of small enterprises:
Acumatica: its Small Business Edition is a cloud-based ERP designed specifically for small businesses with basic accounting needs and less than 10 users. It functions as a bridge between the accounting software and a full-fledged ERP solution with the potential for growth.
Oracle NetSuite: a comprehensive and affordable ERP for a small business, which provides the latter with total visibility of business data. NetSuite is a long-term solution designed to widen along with your business. This software is widely regarded as the world's best cloud ERP with more than 26,000 organizations choosing it.
Sage: this vendor offers several products that meet the needs of small businesses, i. e. control of finances and automation of administrative processes to free more time for other tasks.
Wrapping it Up:
All in all, ERP systems constitute the proper solution for all areas of business. Automation of a company's management leads to stability of business and increase of profit and excludes all factors that lead to excessive and unnecessary expenses. Businesses can choose from a wide range of ERP systems. Buying ERP is not a waste of money, but an investment in the future of every company.