It's possible to watch movies on the go using a mobile phone or tablet, but many people still prefer the larger screen size and better audio offered by their laptops and computers at home or in the office. With the rise of Netflix, Hulu, iTunes, and other streaming sites and services, it's much easier to get your favorite TV shows and movies online than ever before. But if you want to download movies to your PC or mobile devices for offline viewing and for free, you'll need to find some good places to download them from. Here are 10 of the best free sites to download movies to your phone or computer.
Fzmovies.net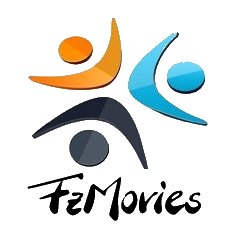 Fzmovies.net is hands down the top free site on the internet for downloading movies to mobile devices, and personal computers. This website is browser-based meaning there's nothing you need to download in order to start watching your favorite movies online.
You just visit the site, find your movie of choice and start streaming it for as long as you want. There is a huge selection of genres with over 40 categories ranging from Action, Comedy, Drama, Horror, Romance, and more.
Housemovie.to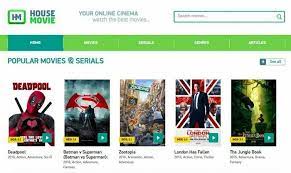 Housemovie.to is a free movie streaming website that allows you to download movies in any language. They offer a very simple, streamlined process of downloading movies. All you have to do is click on the movie you want, select your desired format (a number of different formats are offered), and hit the download button.
It doesn't get any easier than that! You can find any type of movie imaginable on this site.  There are many sites out there like this one but few manage to be as easy as Housemovie.to does so be sure to give them a shot if you haven't yet!
O2tvseries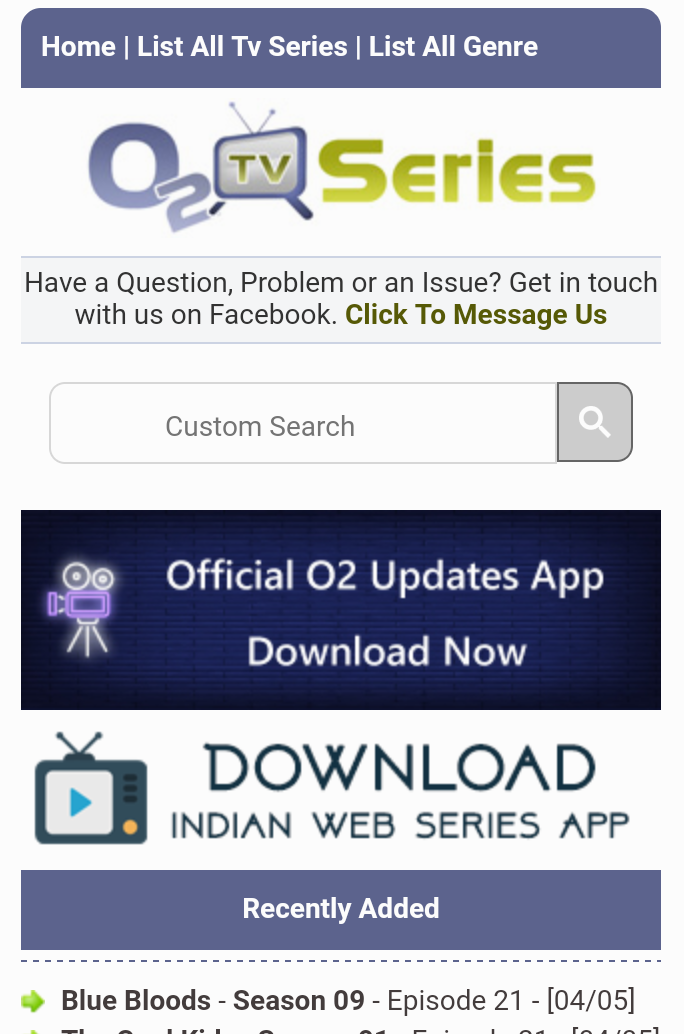 O2tvseries is an online site that offers a large variety of free movies. The site provides a wide variety of genres, from comedy to drama. If you are looking for something in particular, you can search by title or by genre.
O2tvseries also has many different languages, so if you want a movie in another language, this is the place to go. Plus, all movies on O2tvseries are free! You won't have to pay any money to watch these movies because they are already available for your viewing pleasure.
With more than 5 million downloads in just one year, it's safe to say that this is a must-see website if you're looking for great content without having to spend any money at all.
Avimobilemovies.co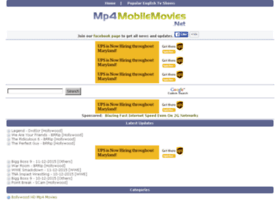 The website offers a huge selection of movies in all genres. The movies are displayed in rows, with the top row being the newest releases, but you can search for specific titles if you prefer. You can also browse by genre.
Once you find a movie you want to watch, just click it. Avimobilemovies will start playing it immediately on your computer screen or download it to your device so that you can take it with you wherever you go.
MoviesFoundOnline.com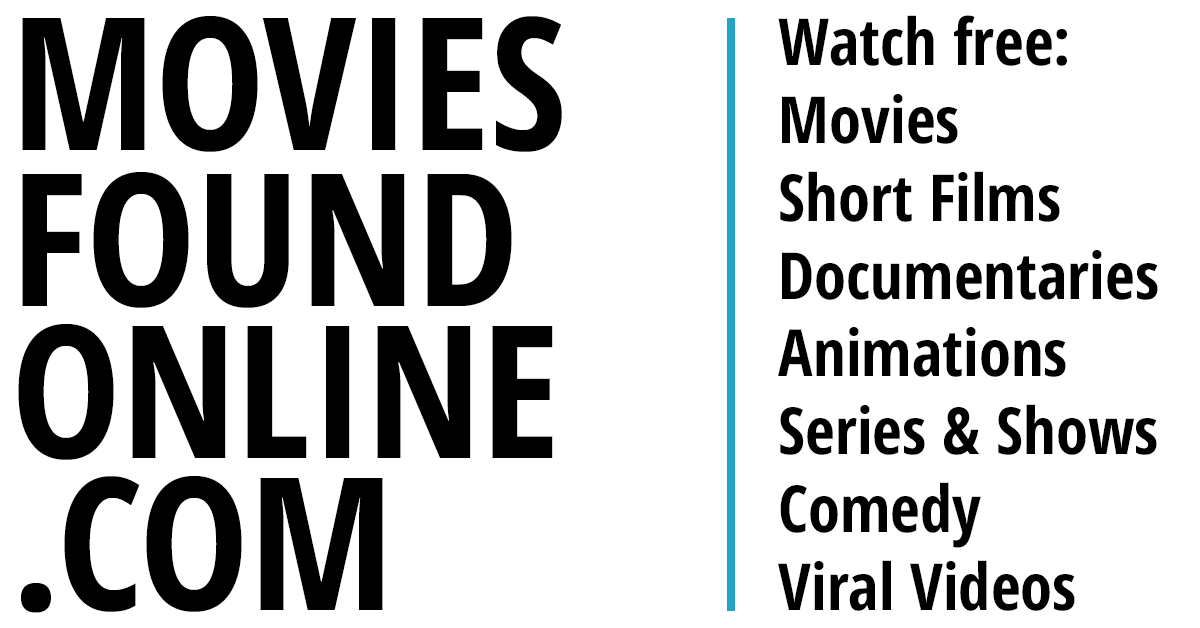 MoviesFoundOnline is a blog about finding the best sources for downloading your favorite movies. If you like watching films on your phone or personal computer then MoviesFoundOnline.com offer free movie downloads. Start watching them in seconds!
The site has an easy search function that allows users to find any film they are looking for by title, genre, release year, and more.
Another great feature of MoviesFoundOnline is that it features streaming videos as well as download links for viewing offline.
YouTube

Watching movies on YouTube is a convenient way to watch your favorite films without having to download them first. It's easy, fast, and free with just a few clicks of the mouse.
Type in the name of the movie you're looking for in YouTube's search box
Scroll down. Press play or download to enjoy your favorite movies! There's a wide selection of movies on Youtube – ranging from Nollywood movies, Hollywood movies, Ghollywood movies, Korean dramas, etc.
AZmovies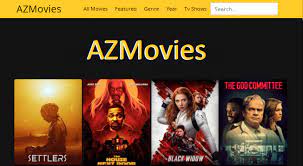 This site has a huge database of movies with thousands of titles for you to choose from. This site is free and easy to navigate, so you can watch your favorite movies anywhere anytime. You'll need an account to download anything but it's not hard to set up.
Once you're signed in, just search for the movie you want and click on the link that says play now which will automatically start playing on their website in a new tab.
Vimeo.com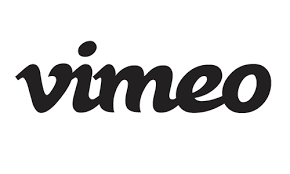 Vimeo is a video hosting site that allows users for sharing, view, upload, and stream videos. Users can upload their own videos or choose from hundreds of high-quality films in its library.
Vimeo also provides a way for people to share video content with others through social media platforms such as Facebook or Twitter. It has a basic free account that offers HD-quality videos and three days' worth of online storage.
Film2Movie.asia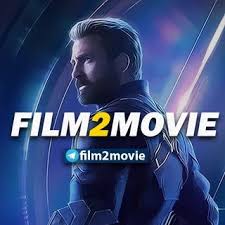 Film2Movie.asia is a free site that will allow you to download movies for free. The site does not require registration, just select the category you are interested in and then scroll through the list of movies.
The website is easy-to-navigate, so it should not take long before you have found what you are looking for. It also has a search feature to help you find specific films.
The only thing that is missing from this site is subtitles but apart from that, it's really worth checking out.
123Movies.net

123Movies is a free movie site that allows you to download movies of high quality. It also has the option of streaming movies online. The site was originally founded back in 2002 but was launched as 123Movies in 2007.
123Movies has grown rapidly since then, gaining the attention of many people around the world who are interested in downloading or streaming free movies online for both personal use and commercial purposes.
The best part about this site is that it doesn't require any sign-ups or downloads. All users have to do is load up their web browser and start watching movies right away. It even supports multiple languages such as English, Arabic, French, Spanish, etcetera.