In today's interconnected world, many businesses have been migrating their commercial front-of-house to the internet. During the pandemic, the volume of eCommerce portals increased exponentially. Online shopping is here to stay, and our business processes need to adapt.
With modern technology, we are creating more personal data than ever before, and the processing of that data is everywhere. The GDPR for eCommerce aims to update standards to adapt to today's technology while remaining prevalent to protect the fundamental rights of individuals in future waves of innovation.
GDPR Meaning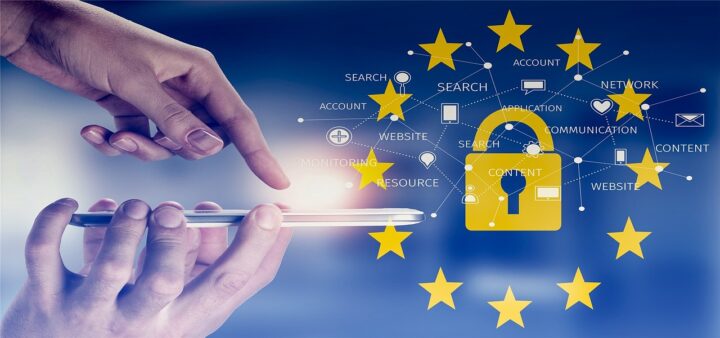 GDPR is an acronym for General Data Protection Regulation. This is a privacy law that governs how Europeans deal with Potentially Identifiable Information. It has prescriptions about the concerns surrounding the collection and processing of such personal data.
Even though the European Union passed it, it imposes obligations on any organization that plan to collect data from citizens in any of the EU countries. The following terms form the base:
Personal Data
This is data that relates directly to an individual and could allow the individual to be identified. It usually includes information such as physical and email addresses, beliefs, cookies, and even biometrical data.
Data Processing
Data processing refers to the use and modification of data, either by manual or automatic means. This also refers to the use of artificial intelligence modeling utilizing this personal data. GDPR also places special emphasis on how third parties process the information you might have collected. These might be providers of cloud processing and storage.
Consent
Your customers need to provide your business with consent to utilize their personal information before you do. This consent is often streamlined by developing a privacy policy, for your business, that spells out: what information you are collecting, how you are going to utilize that information, and which part of the information might be stored in your cloud environment.
Importance of GDPR to eCommerce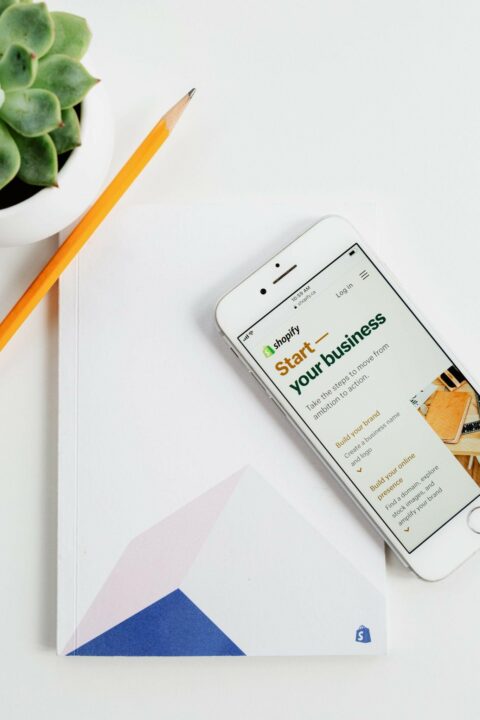 The importance of GDPR in eCommerce cannot be overstated. Your eCommerce business is driven by customer personally identifiable data. The most important factor of GDPR is that client information may no longer be distributed, marketed, or mismanaged. You must securely curate client data or face serious litigation.
Benefits of GDPR in an eCommerce setting
Combatting Scams Sites
With so many clandestine websites roaming the internet, the eCommerce industry has been getting a bad reputation among users. Although GDPR has not eliminated cruel practices because some people will always exploit loopholes in regulations, it has significantly increased awareness among customers and made shoppers more conscious.
Improved Targeted Marketing
eCommerce businesses can launch advertising campaigns that are targeted at legitimate customers and contacts. It could potentially save businesses money that would have otherwise been wasted fruitlessly.
Marketing your Business as a Reputable
By implementing GDPR on your eCommerce platform your business gains a reputation. Marketing a reputable business is easier and draws more responses from proponents.
Consequences of non-compliance to GDPR
Not complying with GDPR could have serious legal ramifications for your business. Litigation and fines can sink your entire business. In the event of a breach, numerous factors could count for, and against your eCommerce business.
What precautions did you put into place: In the aftermath of a data breach all eyes will be on your business. Both those of your clients and those of the authorities.
Has your business had previous infringements: If your business has had previous infringements dealing with personal client information, the nature of those infringements and how long ago they happened can play a significant role. The size and nature of the breach also play a role.
In case of a breach whether are you cooperating with the investigation, or not can also severely impact the fallout of the breach.
In Conclusion
GDPR compliance hinges on two fundamental aspects. The first is transparency about the information being curated. Your customers need to understand, by law, what you collect and what your intentions are. They also need the ability to opt-out at any point, giving you the responsibility of destroying the data.
The second fundamental aspect is the secure storage of such information. Your business takes responsibility for professionally curating your clients' personal information, understanding that breaches might severely damage your business.