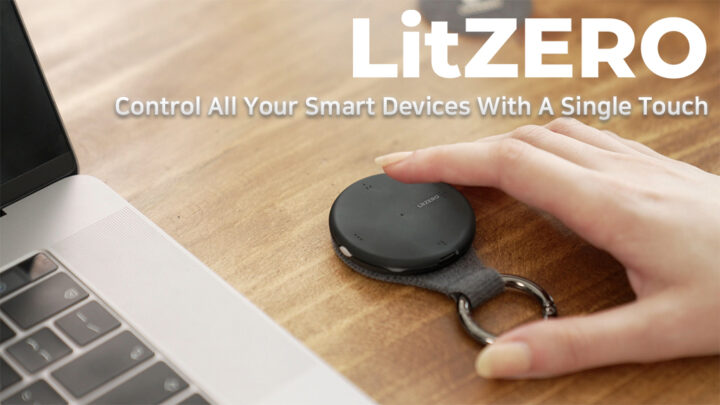 Starting from our generation to the next, we started inventing and developing various gadgets to simplify our lives, like never before. I.e., the most revolutionary invention that we all have now and cannot live without smartphones. Smartphones have brought a revolutionizing change in our lives, like using the internet basically anywhere in the world and having access to an infinite number of entertainment platforms. With this change, entertainment businesses and media outlets have rapidly shifted their ideas to focus more on the mobile market. This change has brought a significant boom in the smartphone accessory/gadget industry. Various tools worldwide were invented to make our "Smartphone-Essential" lives for the better.
We can sort out media using smartphone users into two categories, the "Readers" and the "Watchers." As we can all tell from the names, some may enjoy reading texts or watching videos with their smart devices. Readers and Watchers may think that their entertainment system/life is absolutely perfect and flawless. But, we believe that they have never tried out any devices to prove their flawless lifestyles were actually not so close to perfection after all. Various devices like attachable camera lenses, smart pens, etc., would be the case. We can all agree that trying to watch our TVs without a remote controller would be an absolute disaster, even though it is not a 100% necessity. But why did we settle on the fact that we do not NEED a controller of any kind for our smart devices? (Smartphones, tablets, laptops, you name it!)
Introducing LitZERO Smart Bluetooth Touch Controller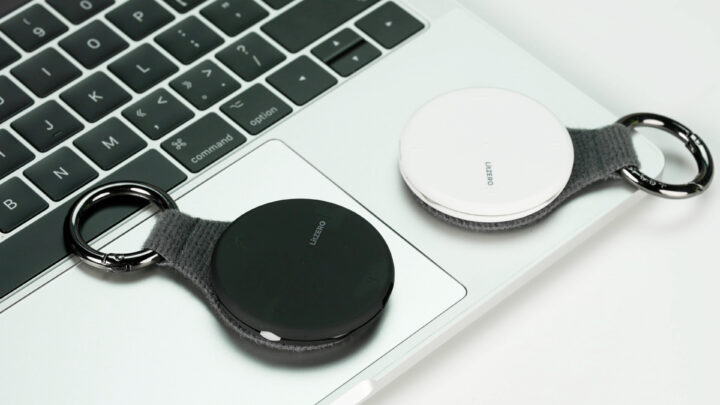 Among all these gadgets, this handy-dandy "Swiss army knife" controller has caught my attention. Its name is LitZERO. This small controller is tightly packed with the most essential functions to make your lives much more manageable. LitZero provides its countless numbers of tasks with its High Sensitivity Static Touch, Wireless Bluetooth 4.2 (15m range), impressive battery efficiency (72 hrs/charge), multi-connectivity (up to 8 devices), and constant automatic firmware updates.
Its high-sensitivity static touch allows users to freely move around their screen to their liking. So, this feature would be perfect for you, all those Readers and Watchers out there who just crave something to munch on while using their device. Or its 4.2 Bluetooth connectivity would not buckle you down from grabbing yourself a fresh can of soda.
Apart from its mechanics, users can enjoy LitZERO in 5 different ways:
First is it's the Mouse mode. As we can tell from the name, this mode provides a mouse-like function for its users. While using this mode, a cursor would appear on your smart device's screen, and LitZERO would function itself as a laptop touchpad.
In this mode, LitZERO will provide all the essential functions of a mouse-like cursor movement, scrolling, tapping, stopping, etc. This function would be great for those with bulky fingers trying to get precise movements on a small screen.
The second is the Mouse Pointer Holding mode. This mode was uniquely designed for those enjoying reading webcomics. By holding your command on the mouse mode, you can drag top to bottom, left to right, drag, select, scroll back and forth, etc. If you may want to put the mouse pointer on hold while taking a break, touch the center, and hold for 3 seconds, and you are good to go on your vacation. With LitZERO's major technical upgrades, the users will be able to feel the exact same sensation of controlling their smart devices with an actual mouse.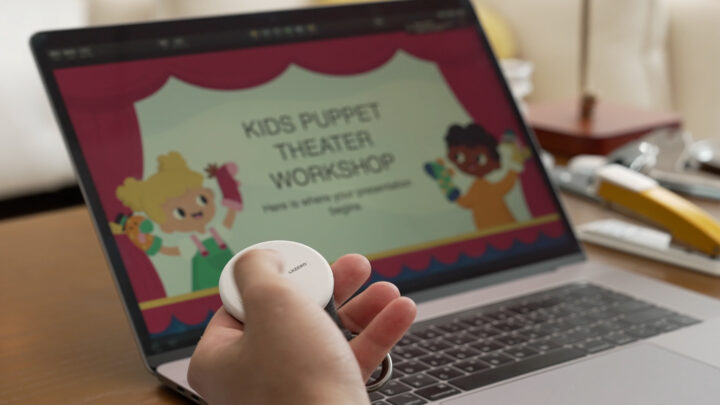 The third is the multi-Media mode. This mode was developed for those Readers and Watchers that enjoy a decent amount of physical activity. This mode would be beneficial for those trying to control their music apps like YouTube, iTunes, Spotify, etc. Or even video streaming platforms like Netflix! Simply attach LitZERO to anywhere you like. (preferably where you can see it since we all had that experience with a missing remote controller).
We can all agree that various devices can skip and increase volumes while listening to music streaming apps, but how about videos? As the article mentioned above, LitZERO is fully functional with video streaming apps. So it allows the users to skip back to the previous screen, fast forward, and have volume control!
So with LitZERO and your favorite video streaming platform, you can become a couch potato all your life! (But we hope you don't do this forever in your parents' basement).
*Actually, you will not be able to lose LitZERO because it has an anti-loss function unless you throw it in the river.*
Fourth is the page mode. When presenting your materials in a PowerPoint format during your class or at work, make sure you have LitZERO with you. Because anyone holding a LitZERO holds the almighty power in that class/meeting room. Users can control their PowerPoint slides with simple gestures, without a bulky mouse or a pointer, because LitZERO is programmed for Keynotes, PDFs, documents, memos, other apps, etc.
Last (fifth) is the Experimental mode. Woah, it has been a long way reading all the way through for this tiny controller for lazy couch potatoes. Huh? Well, this mode will blow our Readers and Watchers minds. It is basically a mode where you can simply map your own system or program LitZERO to do whatever you want. It cannot turn into a Chevy Camaro or a John Deere tractor. Still, it allows users to use LitZERO on any mobile application in the market.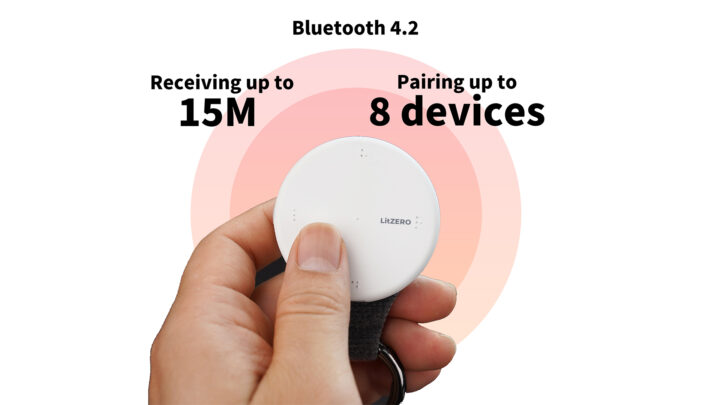 Wrapping Up:
Well, there you have it, readers. Thank you for reading, and if you would like to make your lives a WHOLE lot easier or want to live the couch potato nomad life, please check out LitZERO.
For more information, please refer to LitZERO's official Kickstarter campaign page here.