Synergy really does matter now-a-days. And it seems like Apple manages it pretty well. For example, you have one iCloud account, one cloud, your reserved copies are always at reach. So you can share your files in a single-click.
…But:
AirDrop does not always work
Synchronization is not stable
Handoff is almost useless
And this is where app developers come in and unlock the full potential of the devices you own.
We've put together a list of useful hand-picked apps to make your Mac & iOS devices work better together and make sharing even easier. This would fit just perfectly for everyone who owns a Mac, iPhone and/or iPad. These apps make it ever better:
Duet Display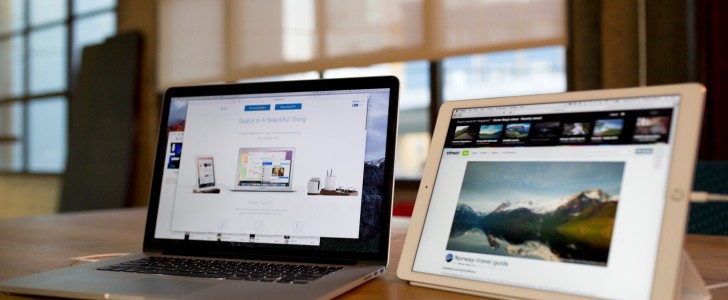 There were countless times when developers set off to turn an iPad into an extra display for a Mac. Nevertheless, the results were nearly equal to zero. Because of uncomfortable interface and a big time delay, it almost never worked out.
Duet Display is a lucky exception. You just need to connect your tablet to your computer with a Lightning cable to have it done. Sometimes it`s really cool to run OS X on your iPad.
Deut Display is valued at $9.99, but the OS X companion can be downloaded for free.
[Link:  http://www.duetdisplay.com/]
WALTR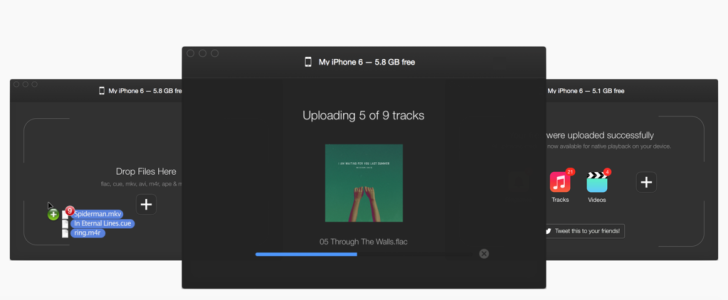 iTunes Alternative? Yes, sure. WALTR transfers all music, video and ringtones files to your iPhone/iPad in a flash.
Drag & drop your file to the application window and then it`ll appear in the standard Music/Video player. No iTunes or converters are involved.
Price is $29,95 but you can normally use it free for 14 days without any limitations.
[Link:  http://softorino.com/waltr]
MacID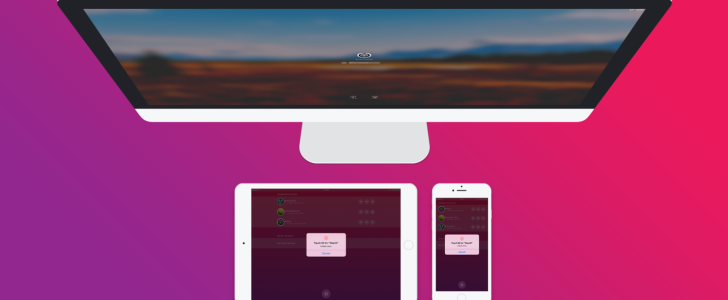 With this application, you can use Touch ID on your iPhone for unlocking your computer. The app is frequently updated.
Right now, it can also lock your Mac automatically, when the smartphone is at a certain distance from your machine. If you`re using iOS version of the app you are also able to regulate music playback on your computer.
It is valued at $0,99 and can be accessed from their official webpage at http://macid.co
Softorino YouTube Converter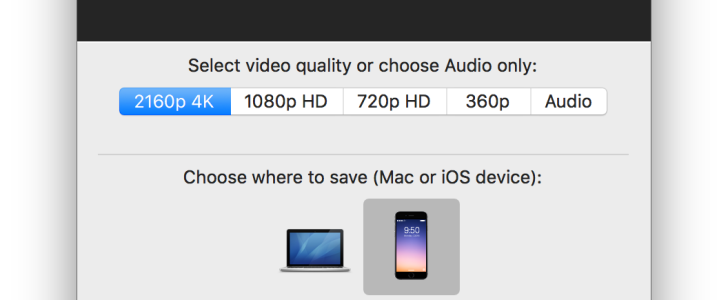 Behind a generic name, you can actually find a useful app able to save video/music from YouTube or other video sharing websites to your computer or to your iPhone/iPad at once.
To add the video into the downloading list you simply need to copy the link to the provided space and strike the enter button on your keyboard. The app is valued at $19,90 but can be tried for 14 days.
[Link:  http://softorino.com/youtube-converter]
Astropad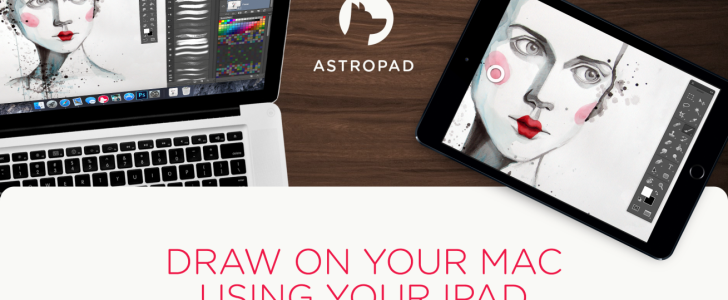 Astropad resembles Duet Display, but it`s designed specifically for artists & graphical designers. (..psst, it's perfect if you have an iPad Pro)
Just connect your iPad to your computer to turn it into a professional drawing tablet for Mac. You can also use it wirelessly. There is a slight delay in time, but it`s not very significant.
It is fairly priced at $19,99 and worked seamlessly with the connected devices.
[Link:  http://astropad.com/]
iBetterCharge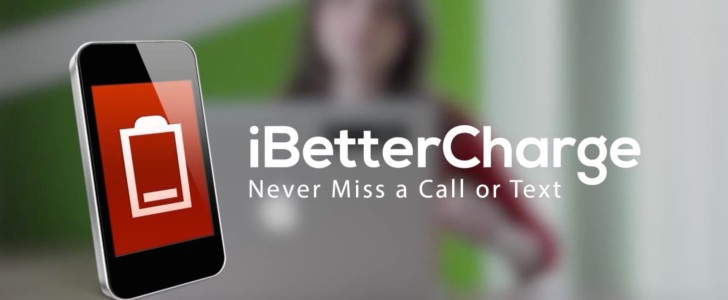 iBetterCharge is a lightweight utility that sits in your menu bar and keeps you posted about your iPhone`s battery level.
The app sends notifications on your computer, when it gets critically low. In other words, it puts iPhone & iPad battery notifications on your Mac.
It is free to download and free to use too. You can always get a functional copy of the app from their official webpage at http://softorino.com/ibettercharge
Remote Mouse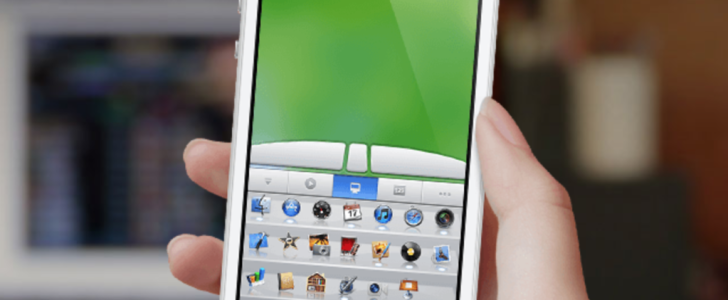 As it turns out, you can use your iPhone as a computer mouse. With Remote Mouse it gets almost effortless. This feature becomes especially handy if you have your trackpad broken. Furthermore, it has fully simulated touchpad, keyboard and featured remote panels.
The remote mouse app also lets you get into some selected programs such as media player and browsers via a customized shortcut, this way, you can pause, next and do lots of functions on the apps without moving away from the active screen.
Price: $1,99
[Link:  http://www.remotemouse.net/]
Conclusion
So, if all your gadgets are developed by Apple – great. This means that you can manage your files between them with a much greater ease.
Having your gadgets developed by one hardware company appears to be more convenient than if your devices were brought by 2 different ones. Because every company develops its products to work in concert. Especially Apple.
And the apps in the list above are brought specifically for those who `d like to add some 'juice' to their Mac and iPhone.
And sure with new April technology coming out all those apps become even more tempting. Using apps like Astropad or Duet Display on a new iPad Pro is totally great. First of all, this device is specifically optimized for graphical designers & artists (especially if you own Apple Pencil which adds a lot of functionality). So with the app like Astropad you unlock some additional features hidden inside and make it even more irresistible.
It`s gorgeous 10-inch Retina screen makes a watching a movie already an unforgettable experience. And with the ability to transfer any kinds of videos with WALTR it becomes even more exciting.
Every application addresses different spheres of interest – pick the tool you like and enjoy the features of your device in a full force.