Hello, I am here to share the smart marketer's guide to getting more out of Mail Merge in 2019. It is a timely guide for anyone that's interested in improving their digital marketing skills in 2019 and beyond.
This practical guide on How to Make Excel and Gmail Your Most Powerful Marketing Tools will definitely skyrocket your marketing success.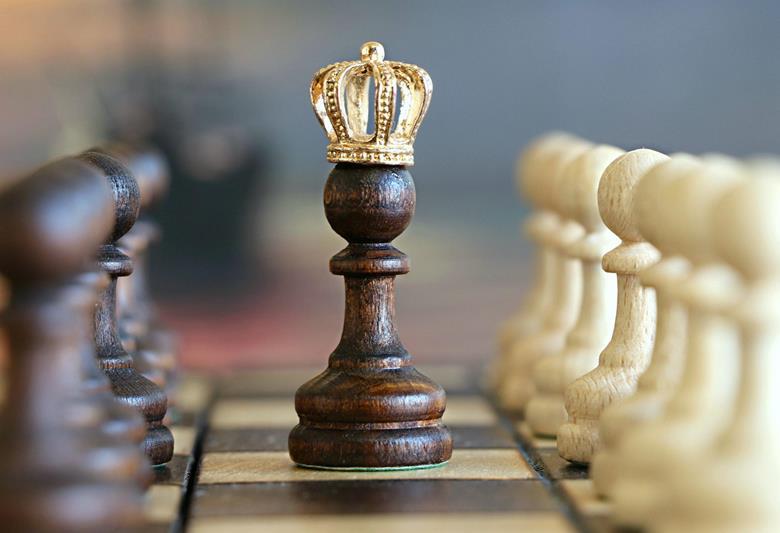 Marketing is not a new field. For as long as people have been buying, selling, and trading goods and services, people have also strived to find newer, faster, better ways of reaching their potential customers.
While the earliest marketers likely had little more than word of mouth to rely upon, marketers in 2019 are lucky to have a variety of tools and platforms available to them, perhaps none more powerful than Excel and Gmail.
Surprised? Don't be! In this article, we'll cover everything you need to know about how you can turn simple but effective tools like Excel and Gmail into your marketing secret weapon. So wave goodbye to 2018 and prepare for an awesome new year with:
A quick refresher on mail merge
The only mail merge tool you need in 2019
How to send a mail merge with Excel using Gmail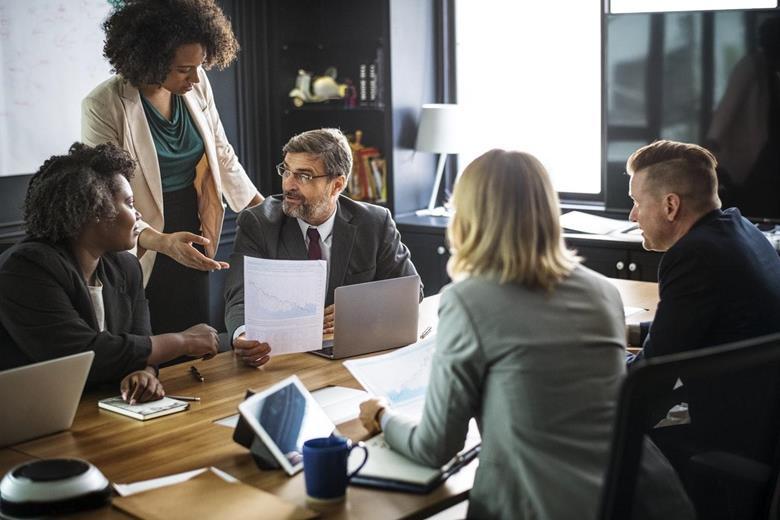 Is your marketing team looking for ways to get more bang for its buck in 2019? Gmass is an effective and affordable mail merge solution.
Mail merge is a powerful marketing tool that boosts the efficiency and effectiveness of your campaigns.
Email is the cornerstone of digital marketing. It is perhaps one of the fastest and easiest ways to reach a broad audience. However, just because you're reaching out to a large number of people doesn't mean that sending those emails has to be tedious.
If sending 1000 emails sounds like a copy-paste nightmare, then allow us to welcome you to the wonderful world of mail merge. Mail merge is a marketing tool that involves 3 documents:
A template. This is the basic email that you will be sending out to your mailing list. It will have at least a few blanks that need to be filled in later (for example, the recipient's email address), but you can also get creative and leave space to insert other details (recipient name, workplace, recently viewed products, customized offer codes, etc.)

A database. This is where you store all of the information that will be used to fill in those blanks. For marketers who may not feel they are particularly technically inclined, the word "database" can sometimes be intimidating, but don't worry! As we'll see below, the database you use can be as simple as Microsoft Excel.

The finished product. After your mail merge software has combined your template with your database information, you will be left with a series of customized email messages… with nothing more than the click of a button!

If it sounds kind of like a grown-up version of the mad libs puzzles you filled in as a kid, that's because it basically is! However, mail merge does more than keep you busy on a rainy afternoon– it can totally transform your marketing process.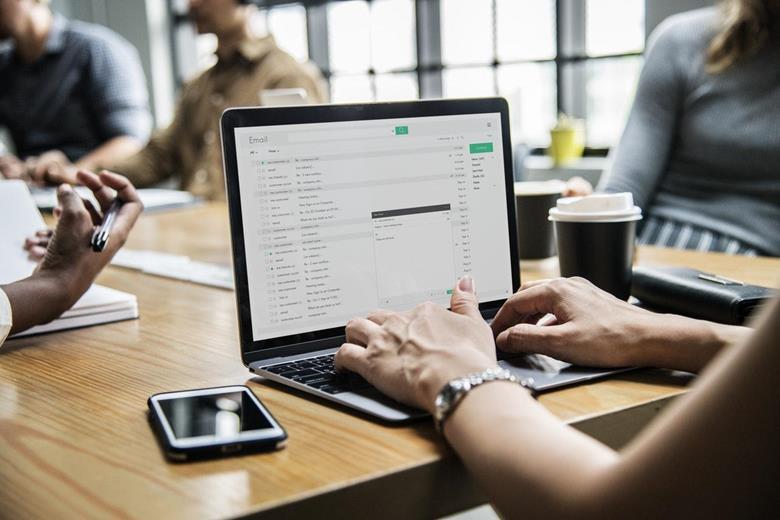 Gmass is a mail merge tool that integrates with Gmail– one of the most popular email platforms in the world– to make creating mail merge campaigns as easy as possible.

Gmass is a lovely mail merge tool to consider in 2019 (and every year after that).
Gmail is an extremely popular email platform. In 2016 the brand surpassed 1 billion monthly active users, and since then the number has only grown.
Many of us use one (or more) Gmail accounts to handle our personal and professional communications. Wouldn't it be nice if we could use the platform we already know and love for mail merge and other email marketing as well?
Gmass is a mail merge software that doesn't just make that possible– it makes mail merge easy. Gmass can be downloaded as an extension for Google Chrome in the chrome web store, and there are a variety of subscription packages available to fit your organization's unique needs.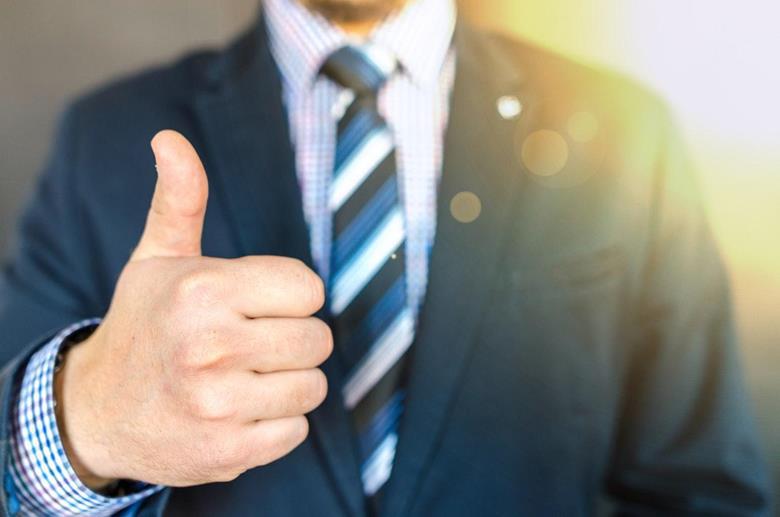 Start the new year right by getting more out of Excel and Gmail with the Gmass mail merge software.

How to Use Excel and Gmail to Send Powerful Mail Merge Campaigns
One of the reasons why we love using Gmass for mail merge campaigns is that the Gmass blog is an amazing resource for learning how to get the most out your mail merge tool.
Here, we're going to cover the basic steps of creating a mail merge campaign with Excel and Gmail. If you have any questions after reading this overview, check out Gmass's full guide to creating a mail merge campaign with Excel and Gmail.
1. Create your Excel spreadsheet.
Do you have your contacts' emails, names, and other important information stored in an Excel sheet? If so, you're ahead of the game. If not, that's the perfect place to start.
2. Move to the cloud.
Next, we need to move your data to Google's free, cloud-based sheets application. You can import the data from your Excel sheet with the press of a button.
3. Make sure your sheet is ready for mail merge.
Basically, we just want to clean up the data a little bit. Delete empty rows or columns, and make sure the first row contains headers (firstName, lastName, email, etc).
4. Create a Gmass Campaign.
The plugin creates a new button in your Gmail which allows you to select a spreadsheet from which to pull data for your campaign. You will then be greeted by the same blank email you are always given when writing a new email. Gmass allows you to include room for variables– creating the blanks in the template– as you write.
5. Send!
Gmass automatically uses the email addresses in your Excel sheet to populate the Send to: field, which means the only thing left for you to do is press send!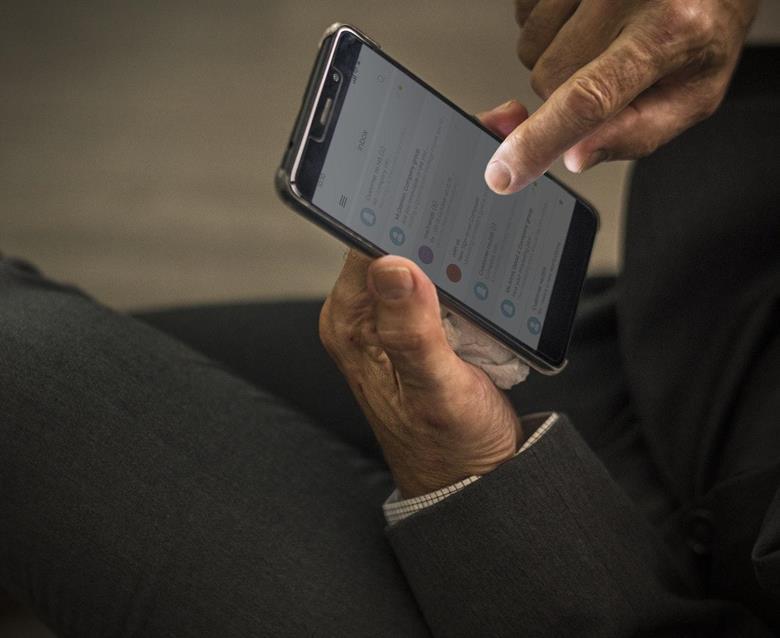 Mail merge is a powerful marketing tool that allows you to reach your entire mailing list, anytime and anywhere.

Wrap Up
Marketing is always growing and evolving, and mail merge platforms like Gmass are one of the ways that marketers can make sure their campaigns are more efficient tomorrow than they were today.
As we head into another new year, keep this process in mind and turn Excel and Gmail into your most powerful marketing tools.