Xbox may be an old console, but it's still fun to play, and some of its games are actually available for free. Playing Xbox One games at the moment isn't outdated, if you play these particular titles, you'd want to stick to your Xbox One for the next few weeks. Now, that's not hype, these titles are really good – you'd love them.
This list compiles Xbox games across different genres and categories. So, whatever type of games you love to play, you'd find at least one title on here. While most of these games can still be downloaded from the Microsoft store (for some of them), you can only get them from game shops.
Xbox One Overview
The main Xbox One was released in 2013 and was actively produced until 2017. However, there are different variants that launched thereafter; Xbox One S (2016–2020), Xbox One S All-Digital Edition (2019–2020), and One X (2017–2020). Microsoft discontinued the production of all versions of the Xbox One after 2020.
But then, you will still find all Xbox variants in the market along with their game titles. The Xbox One replaced Xbox 360 series, and it's such an impressive gaming console with streaming capability. So, when you're not gaming, you can stream digital content on different platforms like Netflix, Peacock, Paramount+, and many others.
The Top Best Free Games for Xbox One Console
Here are some of the best Xbox one games that are 100% free. Being free here means you can download and play them for free. However, some of them have in-game products and items you may have to pay to activate.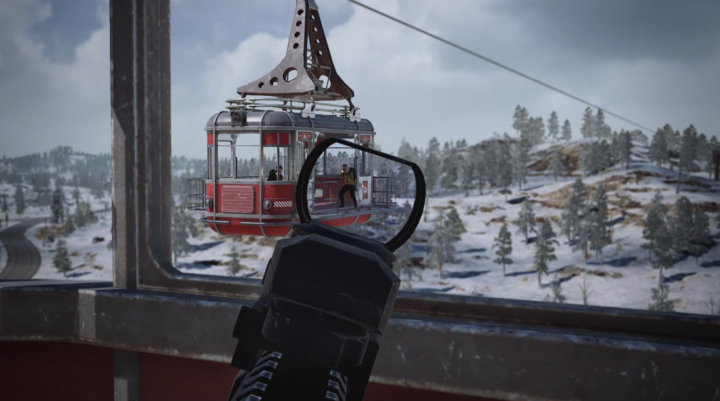 PUBG: Battlegrounds is a video game that drove most addict gamers crazy. Well, many gamers are still crazy about this game, and you can't blame them because the game is so exhilarating to play. Particularly, PUBG: Battlegrounds was a paid standalone release, but now, you can get it for free across game stores.
The PUBG game is generally a battle royale that is much similar to Apex Legends and Fortnite, but the play isn't as fast as you may want it. There is a wide array of content available on PUBG – different maps, combat arenas, and arsenals. Overall, PUBG is awesome, but it players slower than most other games in its category.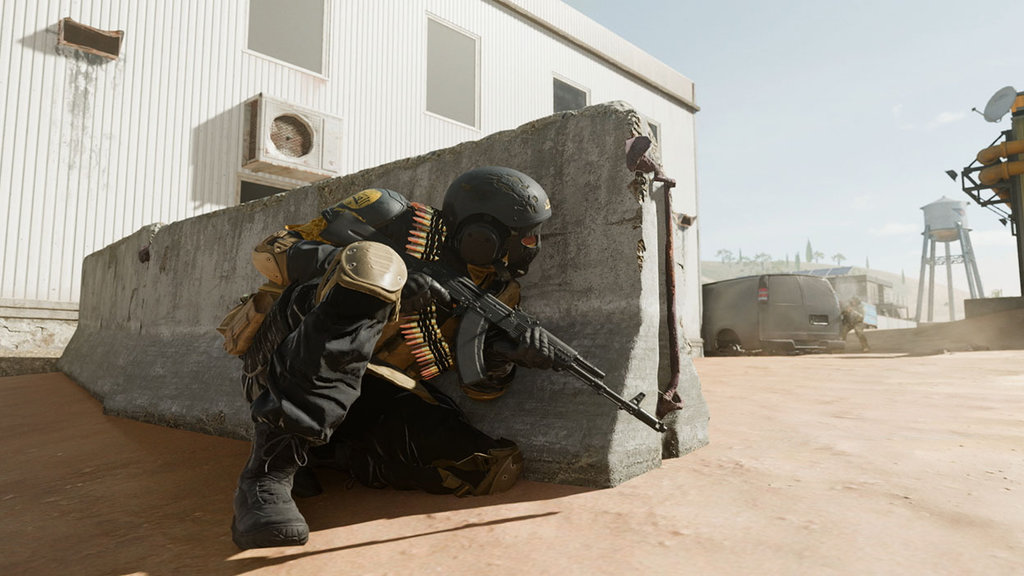 Call of Duty: Warzone is a free-to-play battle royale video game you can play on any Xbox One console. It is an exciting combat game where you play against hundreds of players to loot, complete contracts, and deliver specific errands. The COD series of video games are all impressive, but many games love this Warzone title in particular.
The newest version CoD Warzone 2.0 is available for download directly from the Xbox website. More battlefields and maps were added – if you haven't tried these new classics out, you're really missing a huge entertainment. This game is much better than the PUBG series and it's faster.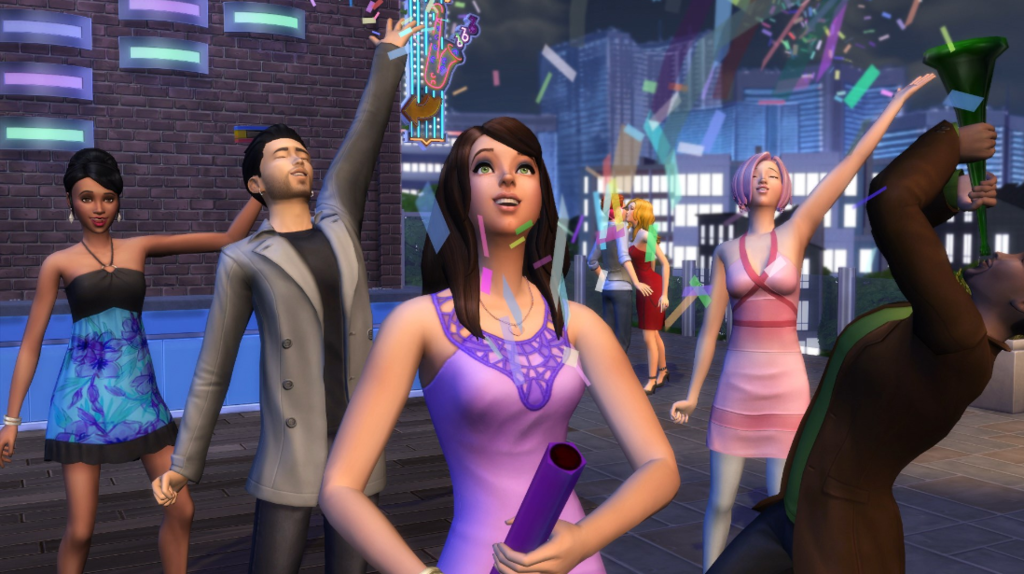 Build a perfect home, live the lifestyle you want, and do every other thing you'd love to do – yes, that's what you get when you play The Sims 4. This is a social simulation game by Maxis and Electronic Arts (EA). The "4" represents the fourth installment in The Sims series – a sequel to The Sims 3.
Yes, The Sims 4 is a free-to-download game and it offers a plethora of options for building and customizing different aspects of the gameplay. Craft their life stories while exploring vibrant worlds and discovering more ways of being you all at no cost. The base Sims 4 is currently available on all platforms, but there are some items you will need to buy to enjoy the gameplay.
Drive legendary cars, customized, and full of all luxuries. Asphalt 9: Legends is one of the best racing games to play on Xbox One consoles. It lets you drive so many exotic, high-performance cars. Loved the Fast & Furious series? You'd definitely love to try out these amazing speed machines from world-renown manufacturers.
While Asphalt 9: Legends is free to download and play, but customizing and upgrading your machines comes with a cost. This game takes you to race across 185 tracks in 13 real-world locations. There's so much fun to enjoy when you play Asphalt 9: Legends; this game is recommendable for every race lover.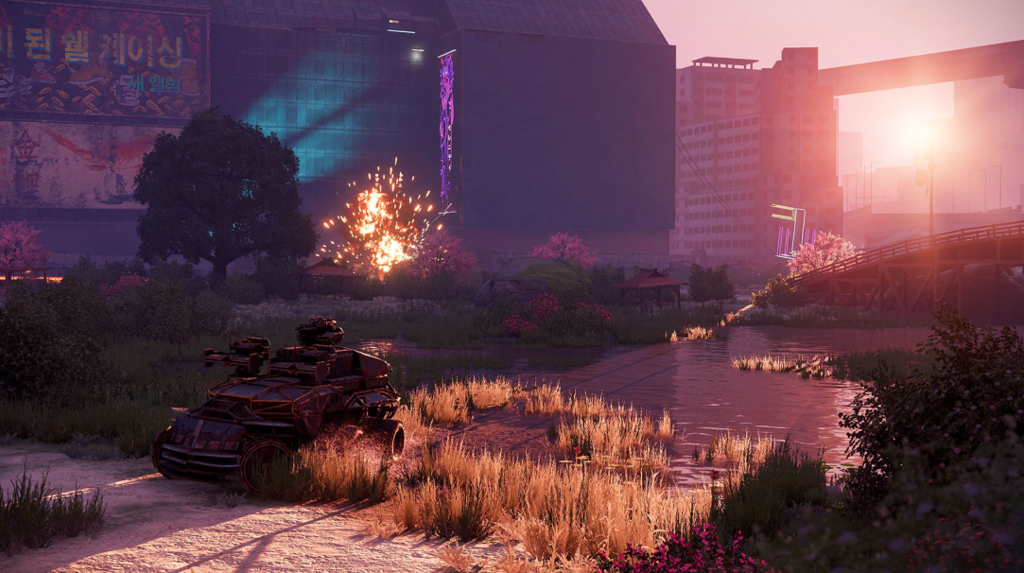 Crossout is a free-to-play vehicular combat video game that centers on the player building and driving custom vehicles in PvP and PvE scenes. It is actually a post-apocalyptic MMO action and adventure game that is fun to play. When playing Crossout, you can construct high-performance cars that run as you want.
You can interchange the car parts at any time and ride into exhilarating combats. The cars you build on Crossout are majorly off-road vehicles that drive through any part. There are also loads of arsenals to use in destroying your enemies. Crossout is highly customizable, that's why it is one of the best out there.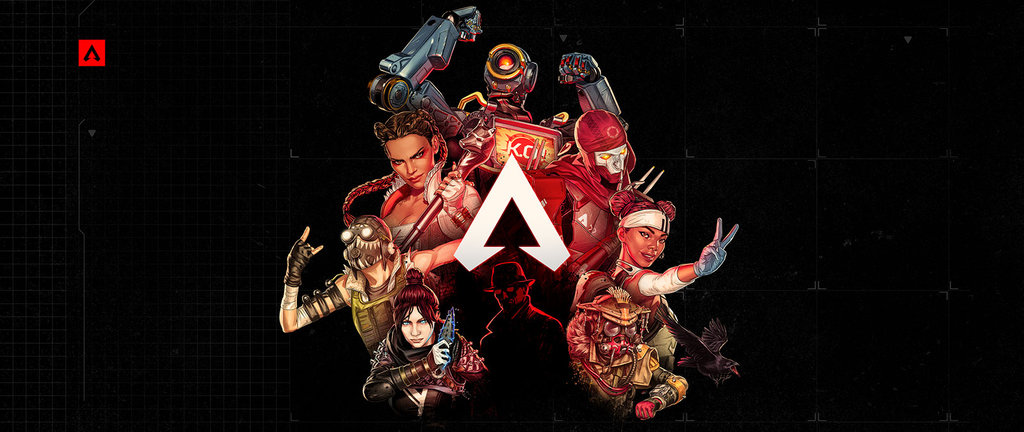 Here's another battle royale game like Call of Duty, PUBG, and Fortnite. Apex Legends is a free-to-play hero shooter game where you compete with other legendary players to attain glory, fame, and fortune. This game is developed by Respawn Entertainment and published by Electronic Arts for Nintendo, Xbox, and PlayStation consoles.
Classics in this game include 60-person Battle Royale matches, limited-time modes, 3v3 Arenas battles, and takeovers. No, Apex Legends is not a clone of any other battle royale game, but we all know the developers got their inspiration from PUBG. The graphics are top notch and the gameplay is faster than PUBG.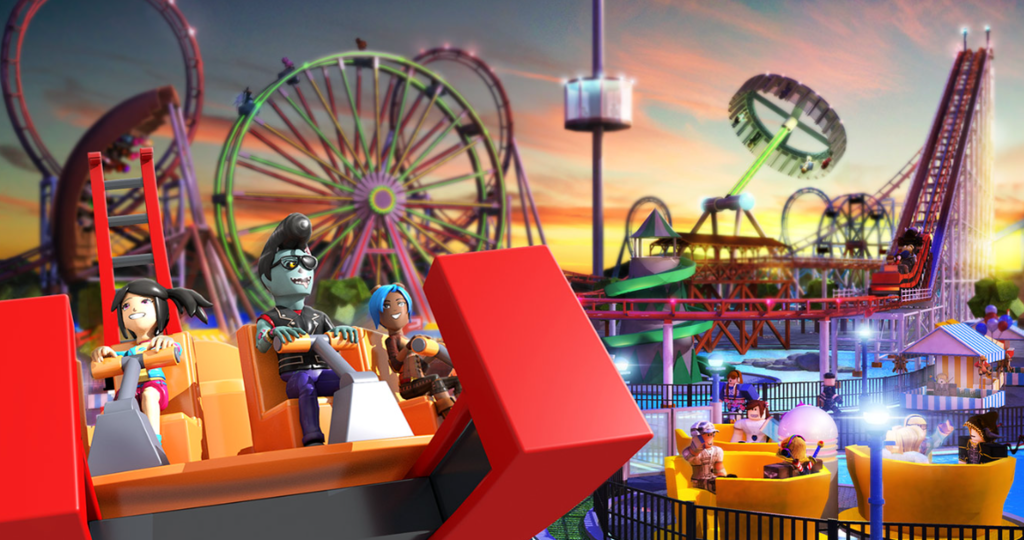 Released in 2016 by Roblox Corporation, this platform is one of the most exciting game creation platforms to run on Xbox One. Roblox is a virtual universe that provides you with a plethora of features, tools, and options to create any type of game you like. This means that you can create new Xbox games and play them on your console.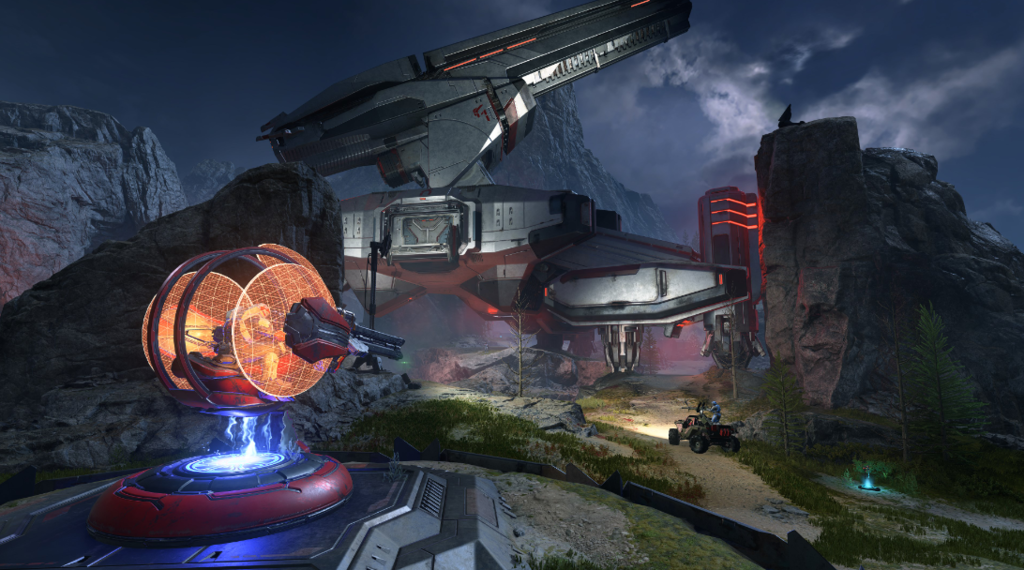 This video game is relatively new – released in 2021 and it is published by Xbox Studios. Halo Infinite is a shooter game where you take on many exciting combat adventures to defeat hundreds of enemies, who are actually other players. This free-to-play multiplayer game gets seasonal upgrades, most of which are available for free too.
Halo Infinite takes you through unique events, various playing modes and maps, and community-focused content. Everything about the Halo Infinite game is intriguing; from the costumes to the graphics, arsenals, and overall gameplay. Every action game lover who hasn't played this space shooter is missing out big time.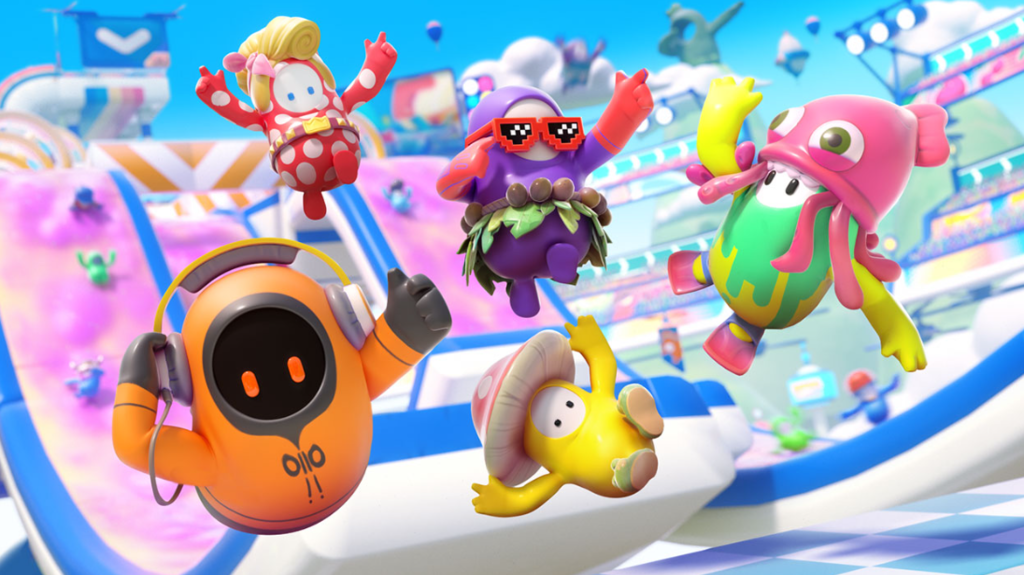 Okay, enough of the shooting and racing games, let's talk about something more fun! Like jabbing your friends, causing chaos, and customizing every part of your play. Fall Guys is such an interesting game you should play with caution, or else, you'd become an addict. It is a free, cross-platform, massively multiplayer, party royale game to enjoy with friends.
There are lots of competitions to participate in and challenge players from around the world. In Fall Guys, you can customize colors, nameplates, costumes, and game patterns. Fall Guys is currently in its third season and you can play it on all Xbox One consoles.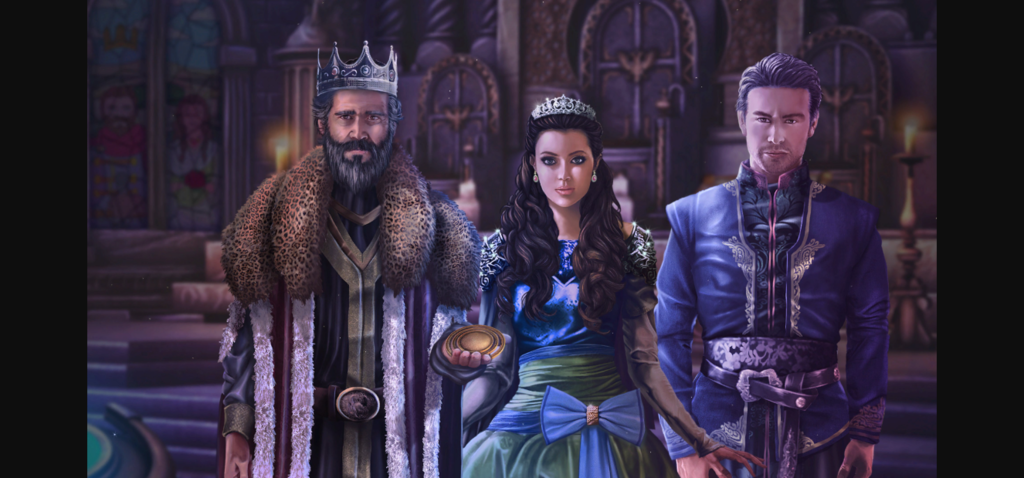 Last on this list is an adventure game, full of exciting turnouts and beautiful characters. It is the story of an evil queen who tries to destroy the fairy-tale land of Netherfall, but King Robert won't let that happen. This exciting adventure game is suitable for teens and if you keep playing, you'd enjoy the storyline.
Queen's Quest 5 is a video game to show off your magical elixirs and talent for transformation as you take on several mysterious journies, twists, and turns, fighting against the sinister virtuoso of crime and a vindictive melody – you'd be playing as a distinguished, shapeshifting alchemist.
What More?
Yes, there are more free games to play on Xbox One consoles, but these 10 listed out here are the "top best." They are more exciting to play, more intriguing, and highly customizable, and you can access many features for free.