Let's face it, tech talents in Stockholm, London, New York, or Paris are setting sky-high rates for their services. Medical benefits, huge salaries, and high taxes, tight regulations of working time, and many other issues make the above-mentioned areas the most expensive ones on the planet for the IT market. With that in mind, a lot of world-famous businesses tend to pick Ukraine as their strategical IT outsourcing platform.
A suitable time zone and geographical location, a decent level of English language, great cost savings, and loads of competent web developers – all these upsides have made overseas corporations look for the best IT partner in Ukraine.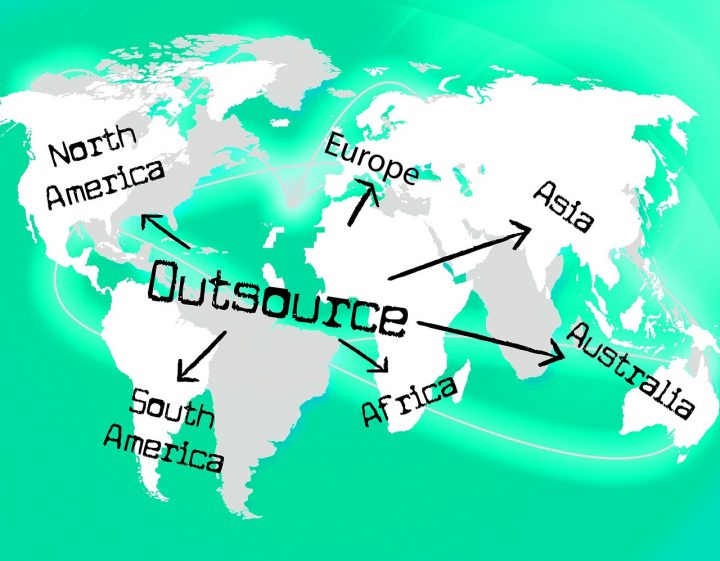 Let's check, analyze, and explain why Ukraine has become the place, where the IT business owner's dream can come true.
Tech Salaries in the US, EU, and Top Ukrainian IT Companies
The number one issue that makes web developing services more costly in the US and EU compared to Ukraine is tech payments. We'll have a look at the salaries that major American and EU countries provide their tech whizzes with.
Averagely, tech professional in Switzerland makes about $88,773 per year.
American IT experts get around $106,816.
In Denmark, the average rate of a software developer is $66,878.
IT industry income in Norway reaches $60,934.
In Sweden, this figure is $45,222.
In Germany and the Netherlands, tech industry talents receive $54,705 and $51,268 respectively.
In Finland and France, median income reaches $44,323 and $40,558 respectively.
As for Ukraine, it stands among the best 25 global tech providers. Based on a developer's skills, the medium hourly rate can within $25- $50 limit. Thus, one of the best countries for outsourcing a web development business offers prices that can be two times lower than in the UK or the USA.
Hiring Software Developers in Ukraine: Some Great Benefits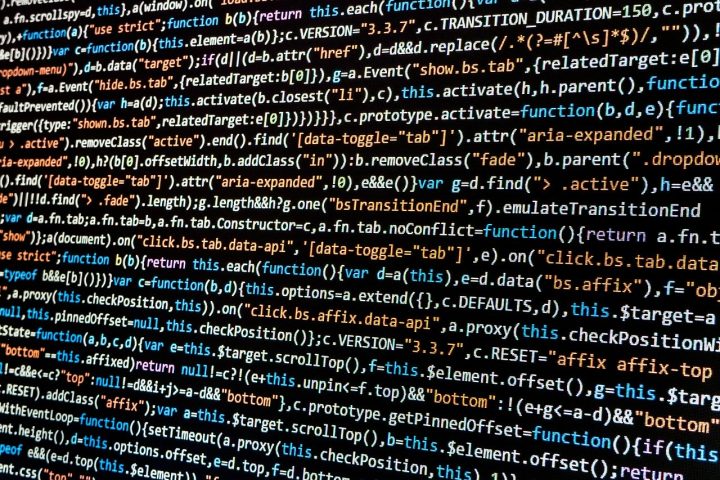 With a heap of information technology professionals (there are over 160,000 experts), it is no wonder that Ukrainian expertise has already gained world fame. European and US tech employment agencies that bring on Ukrainian IT professionals get the following benefits:
Fluency in English. No need to worry about communication with IT outsourcing experts. Nearly 33% have B2, while 11.5% can boast of an advanced level.
No time zone difference. An IT development team is easily accessible during working hours since the country is just 2 hours ahead of the UK time and 1 hour ahead of Central Europe.
Proficiency and experience. Almost 90% of IT specialists are university graduates. The country ranks the 5th position in the global tech arena, as reported by TopCoder.

Relatively low rates. You don't employ anyone directly. So, you pay a fixed price for a fixed range of services.
The legal part of the process includes standard steps, such as holding talks and signing some agreements, such as NDA, Service Agreement, etc.
Ukrainian Tech Companies Hiring Guide
While Ukraine keeps on gaining momentum in web development, the world's largest tech giants hunt for its IT experts at high speed. Based on trustworthy rankings, we've collected top Ukrainian IT companies that might be helpful in your hiring out process:
Mangosoft: It is a fast-growing company with a huge potential in software development in fintech, banking, and other industries. There more than 250 successfully completed projects under the team's belt.
Ciklum: The agency comprises 24 offices and successfully collaborates with Nvidia, Microsoft, and IBM.
ELEKS: One of the oldest Ukrainian IT companies offers professional help of more than 1500 software developers.
Luxoft: Founded 20 years ago, it has turned into an international tech expert with over 13,000 IT outsourcing providers all over the globe.
Intellias: 1,600 skillful software developers with almost 17 years of professional experience are present in Ukrainian cities and abroad.
How to Make Sure You're Spot-on?
Once you determine the top best Ukrainian IT outsourcing companies to co-work with, ensure to learn more about each and its IT outsourcing options. If you're looking for long-lasting collaboration with IT brains in Ukraine, ask the right questions:
Can you work under time pressure to meet tight deadlines?
Who's going to be the contact person during our co-operation?
Do you have examples of your previous IT outsourcing experience?
Do you have prior experience with the tech segment that my company represents?
Getting answers will provide you with an idea which company is the best to hire in Ukraine IT outsourcing. No doubt, Ukraine is gaining its power within the world's IT ecosystem. Ukrainian tech talents are trusted by global companies thanks to their robust education, technical skills, advanced English level, and ability to provide innovative software solutions.