With the frequent security breaches and password leaks, the issue of Cyber Security is a must-know for everyone that uses the internet. Hence, internet protection is one of the most important things for your personal use of the Internet, or for your online businesses. You should achieve it with password managers.
Since it's a widely known fact that when using the Internet for your business or personal inquiries, your information can be stolen if not well protected. So securing your passwords with password managers such as LastPass or Avast Passwords is absolutely inevitable.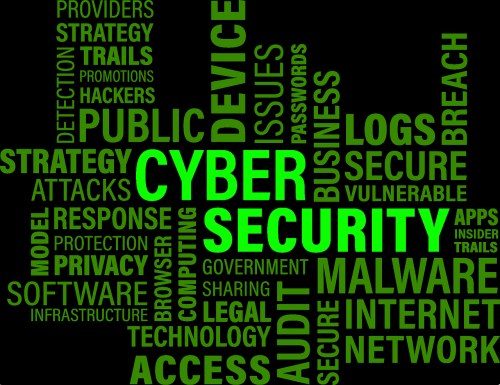 The Role of Password Managers in Personal & Business Internet Protection
One of the most talked-about topics today, when it comes to social consequences, is the use of new information and communication technologies (ICT) above all the Internet. One of the biggest themes certainly is a problem to protect the privacy of users of these technologies.
The mass and speed of information flow of these technologies have made possible the risk of various forms of misuse of information transmitted through information and communication technologies. It is not just one in a series of unfounded fears, as best evidenced, by the series recommendations and guides to protecting the privacy of the Internet made by various regulatory bodies around the world.
Numerous public protests, various petitions and even testify to this official lawsuit for compromising the privacy of users of the most popular social networking websites. At the outset, it is important to emphasize that the right to privacy is one of the basic human rights. "Right to be left alone" means keeping one's secret data, unless there is a clear need to disclose it. This question requires a cautious approach in many areas.
Proposals for the protection of human rights to be left alone are:
Internal use of information technology, development of personnel policies, which will protect employees' rights to privacy as opposed to the public's right to know.

Passing laws and conducting policies that will clarify the right of access of each organization with specific information about individuals;

Providing mechanisms to remove or modify inaccurate or outdated information and

Adopting new technology, building a privacy system immediately, not after the problem occurs.
The coming of the internet as the widely-acceptable means of electronic or digital communication meant a turning point, not just in the information and communication sector, but it rather contributed greatly to changing the people's way of life.
This led to the emergence of e-mail, social networks, online commerce, online banking, and the likes. On the other hand, it greatly facilitated our daily life and also opened up new privacy opportunities. Therefore, it's essential to emphasize the need for Internet users to be educated on how to better protect themselves and their online activities.
Online privacy can be compromised in several ways. Some of the most popular means are by posting personal information (such as first and last name, telephone number, residential address, bank details, date of birth, etc.) online, by posting your pictures, selfies, and videos online, and by using public wi-fi to access highly sensitive information such as email or social media profiles.
To stay safe and protect your online privacy, it is important to employ the best self-protection methods, use secured password managers, and better data encryption methods.
Other Means to Protect your Online Privacy
Nowadays, it's difficult to imagine life without the internet, considering the huge number of cloud apps and cross-platform communication tools that are in abundance today. It's mostly through the internet we buy goods and services, watch online movies, listen to music, interact with friends, learn short online courses, take video lessons, play video games, attend webinar meetings, etc.
But with all these positive and highly beneficial activities, some negativities still found some way to smuggle itself in. One of such dreaded negativity is the threat to the privacy of internet users. Protecting privacy on the internet is a key problem.
For example, the existing communication technologies have made it possible to collect sensitive personal information very easily, stress-free, and almost free of charge, which allows such services to monitor user's online activities, which is a fertile ground for the misuse of such data.
So it's important to remember that everything that's published through a social networking site or platform can become public at some point, and therefore available to anyone who cares about them.
Why You Need a Password Manager?
The most popular method of user authentication in information systems is to use passwords. Any password that can easily be hit by an attacker or malicious code is weak and makes the system vulnerable. System administrators and security analysts use methods of finding weak passwords to be able to proactively protect the information system.
When analyzing a system where bad passwords are to be detected, it is always preferable to find the number of weak passwords with less time and computer resources. The first line of defense for storing data and secure data in administration are passwords. This line of defense is not that strong.
A weak password allows access to information and crashes. Most passwords have security issues. A good and strong password must be used for security. This includes a mixture of numbers, characters, and special symbols.
The use of password managers would solve this usability problem in a very straightforward manner. To manage passwords seamlessly, it's important to coordinate all efforts to create, save, and enter hard-to-guess end-user passwords.
Tools like Keeper Password Manager & Digital Vault offer features like creating strong and hard-to-guess passwords, managing a large number of complex passwords, and automatically filling the passwords in an exceedingly variable context.
Their security is simply as important as every password-protected assets. To find out more about this particular tool read this article. Previous security risk analysis has focused mainly on cloud-based password managers and browsers, while the protection risks of local password managers are poorly explored. Employing a systematic approach to forensic analysis, she discovered the risks that either the master password or the contents of the password database can be found unencrypted.
As a consequence, an attacker or malware that has access to a computer-managed by password managers can steal sensitive information, although they're intended to always keep databases encrypted and kept secure.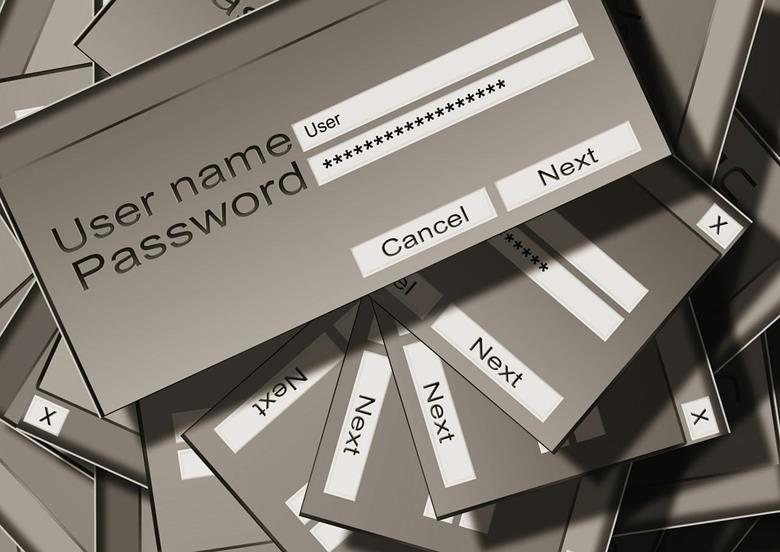 These findings indicate directions for mitigating identified risks. Here are some of the most striking benefits of using secure password managers.
Password managers help create secure passwords.
Secure password managers also help to maximize privacy.
Recommended password managers encrypt stored data.
Password managers who do not encrypt passwords are generally considered to be insecure. Password manager users become users in most of the cases reviewed for the security and convenience they feel. On the other hand, those who do not use the password manager in many cases do so, they find that their current password management mode is sufficient.
Wrapping it Up:
The emergence of new media is conditioned by changing technologies. Thus, the existing media created the need for faster reporting, multimedia, and interactivity. These are the needs satisfied with the advent of the Internet.
The Internet "connects" people around the world and provides instant access flow and access to information and data, communication and interaction, so it is not surprising that it is becoming the primary electronic medium. However, his appearance has been reported by many dangers to which user privacy is exposed.
This is why there's a need for protection of privacy. To protect themselves as much as possible, users need media and information literacy, and many technologies are available in the form of personal encryption data. Besides, there is a legal regulation on electronic communications, information security, and protection of personal data.