A Business major is a great choice as it comes with a lot of career opportunities. If it is something you are willing to pursue in college, it is important to know what subjects to prioritize. In this guide, you'll learn all about the main and elective courses to pay attention to.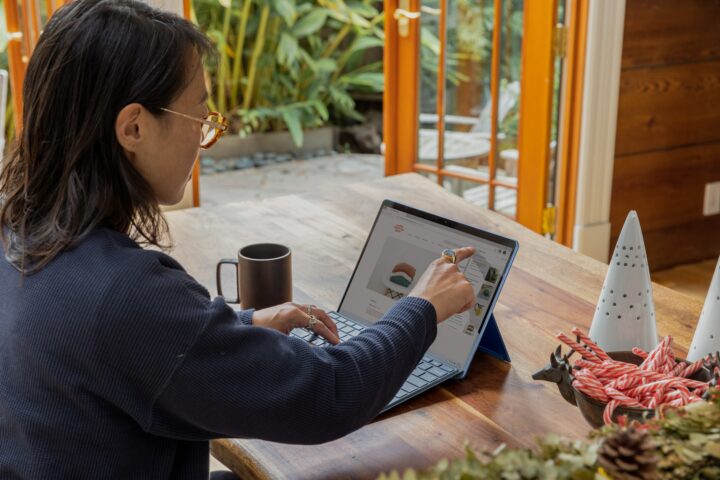 Types of Business Majors
Business is a wide field of knowledge that can be applied in several spheres. Mainly, there are nine types of majors one can go for, such as:
Sales;
Accounting;
Finance;
Marketing;
International Business;
Business administration and management;
Human resources;
Management of information systems;
Supply chain/Logistics.
Each of them has its own focus and area of responsibility. Based on the type of major, your curriculum will consist of different obligatory and elective courses. Some will have more to do with the Humanities, and others will include more Mathematics, Statistics, or Data Science.
In any case, there might be a significant number of written assignments given. This goes for any college degree. Academic writing often comes with some difficulties for students. However, with the help of a credible paper writing service, it is not a problem. Such a platform offers qualified writing, editing, and proofreading assistance with all types of college papers, from an essay to case studies.
This is a great way to keep up with the curriculum, meet all the deadlines, and develop essential skills from cooperation with professionals. Working with authors who have years of experience allows learning the ins and outs of academic writing and applying the best practices to future assignments. So whether you are in a hurry or simply need some expert advice, it is a valid choice.
Based on the type of major, students might prioritize slightly different subjects. However, there are ones that are crucial for all Business majors.
Essential Subjects for Business Students
The top priority should always go to the obligatory courses the major offers. However, the elective ones can also be extremely valuable. Some might even consider taking a minor in Psychology, Law, Economics, or other fields of knowledge.
Business Management
If you are interested in starting your business, this should be on top of your interests. This course gives all fundamentals of how to start and develop a company. It also gives insight into what processes go into running a company. This subject is useful for those interested in Sales and Marketing as well.
Some of the crucial skills given in this subject are:
Strategic planning;
Setting business plans and objectives;
Accounting fundamentals;
Financial management.
This is one of the foundations of future success in the industry.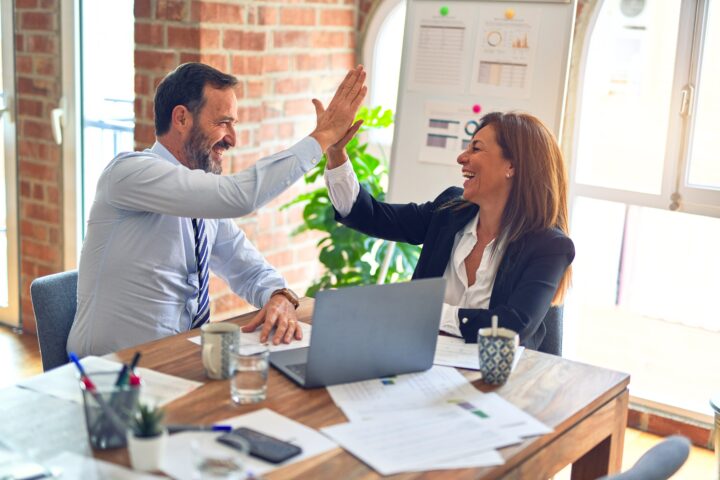 Project Management
Another great subject to consider is project management. It is more specific and goes into detail about how to approach any type of project and bring it to fruition.
You will learn about different methodologies of handling tasks. You will also become knowledgeable about how to break them down, schedule, set deadlines, and delegate to employees. This takes a lot of organizational skills, strategic planning, and discipline.
Accounting
Although it might not be directly linked to every Business major, it is always good to have an understanding of Accounting basics. It is useful for future entrepreneurs, managers, and financial analysts.
Accounting can be a difficult program to master. Yet, it is crucial for creating a business plan and successfully running a company. You will learn how to read financial reports and set achievable goals. Choose a program that covers general Accounting topics to get a comprehensive understanding of the field and its basics.
Marketing
Even if you are planning to work with information systems, Marketing is a solid course to consider taking. It is one of the essential parts of the industry. Running a company comes in close ties with successful Marketing strategy and campaigns.
That's why it is very helpful to have a general gist on it. This subject gives insight into customers, their behavior, and making profits. It also covers such topics as research, development, advertising, brand positioning, target audience, working with sales data, making leads, etc.
Although it can be challenging at first, it gives a set of skills, tools, and competencies that will come in handy in the future. And if you are interested in focusing on Marketing, consider taking Psychology as well, as it ensures the scientific foundation behind understanding consumer behavior.
Social Sciences
If you decide to start a business, you will be working with people. This is how it goes. No matter what your product or service is, it should always be centered around a customer. Even if you are building a technological solution, it needs to be designed and promoted to people that are going to benefit from using it.
Besides a client-centric approach, you will be working with employees, investors, suppliers, vendors, subcontractors, and/or partners.
All of that requires high emotional intelligence, strong communication skills, and an understanding of human behavior. Taking Social Sciences ensures you will be able to establish healthy working relationships and become a better employee or boss. Also, it might be extremely helpful in understanding market demands, competition, and new market opportunities.
Statistics
This subject is one of the main priorities for analysts, data scientists, and informational system specialists. But it is also advantageous for future entrepreneurs. Statistics is crucial because it teaches students to work with numbers and data that go into business success.
If you decide to take this course, it will be much easier to make decisions based on factual data instead of intuition. This is also vital for gathering and analyzing information about the product/service, its quality, and potential upgrades. With proper tools in this area, you will be able to understand consumer demand and calculate business assets' value.
It is a good idea to take Mathematics as well because it lies in the foundation of Statistics.
In Summary
The exact choice of subjects depends on the type of major you are aiming for and your long-term goals. However, future entrepreneurs often have to be knowledgeable in a variety of fields. That's why it is reasonable to take some Business Management, Accounting, Statistics, Social Sciences, and Marketing.