Bootable USB disks come in handy when you need to access a faulty computer that has refused to boot properly. Also, a bootable USB is used to install a new operating system on a computer that does not have/support CD/DVD drive. Whether you're trying to install Linux OS on a Windows computer, or you want to run another version of Windows on a particular computer, these software tools listed below can help you to create bootable USB disks.
The Best Tools to Create Bootable USB Disks for Windows & Linux
Come along with me as I walk you through the best tool to create a bootable USB disk for your PC troubleshooting/maintenance. This list is made up of several free tools that allow you to create bootable USB flash drives for fresh Windows or Linux installations.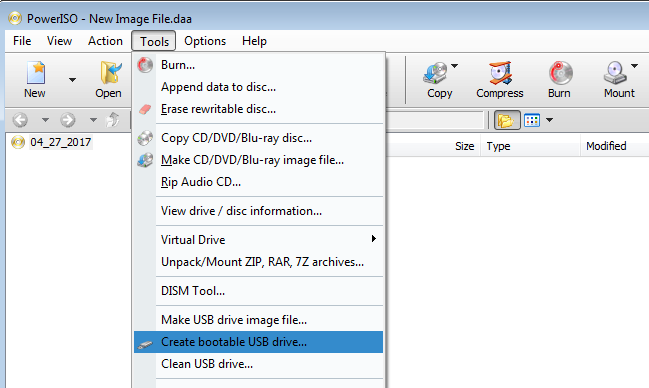 This tool can create bootable USB for all Windows versions. PowerISO can also mount any image file, allowing you to extract, open, create, burn, edit, encrypt, compress, and convert ISO Files. The interface is pretty intuitive to use and anyone can use it seamlessly.
However, the option to create a bootable USB with PowerISO is only available on version 6.5 or newer versions. With PowerISO, you can create bootable USB for Windows OS and all kinds of Linux distros.
2. Rufus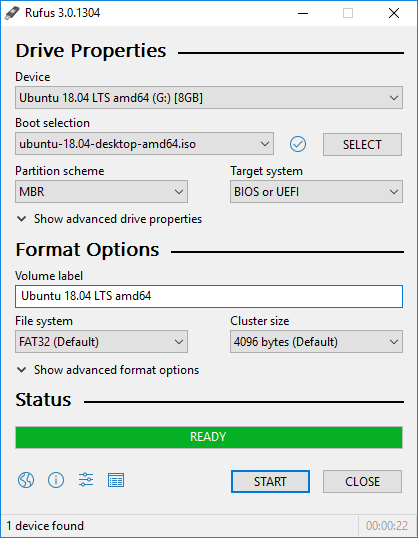 Rufus is a popular application that allows Windows OS users to create bootable flash drives. It is an open-source application and is entirely available for free. Also, this tool is available as a portable app; hence, there is no need for native installation.
Interestingly, Rufus works with all Windows OS versions and it supports flash drives, memory sticks, USB keys/pen drives, etc. This tool is lightweight, small, fast, and packed with lots of resources. Rufus supports too many ISOs and multiple languages.
3. YUMI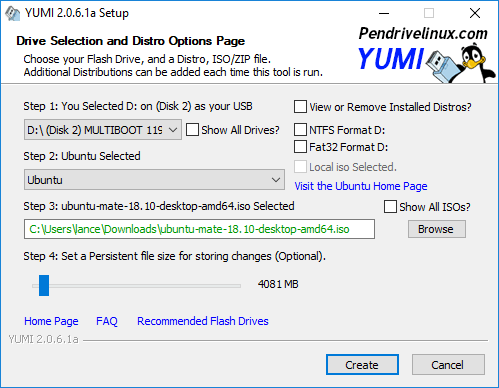 YUMI, which stands for Your Universal Multiboot Installer, is a handy tool that can be used to create bootable USB flash drives for Windows and Linux. This software application can create a Multiboot USB drive containing several bootable ISO files. It also helps to create a diagnostic USB PC Repair Toolkit.
With YUMI, anyone can create bootable USBs – its interface is unique and easy to understand. You can use YUMI to run "LIVE Linux" OSes from USB flash drives. YUMI works with most Linux distributions.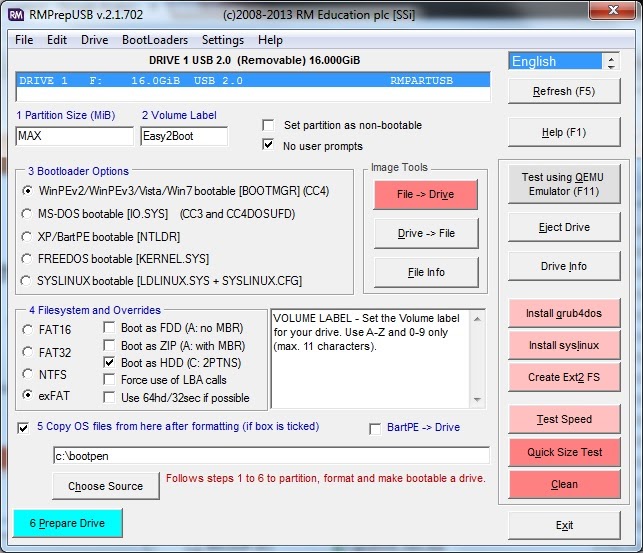 RMPrepUSB is a tool meant for Windows OS users; it helps you to create multiboot USB drives easily and quickly. Interestingly, this tool is equipped with other impressive features and it is available for free.
This tool supports Secure UEFI multi-booting and all image files, including Linux LiveCD ISOs and Windows Install ISOs. RMPrepUSB makes creating of bootable USB easier. It features a clear-cut interface; thus, no special knowledge is required.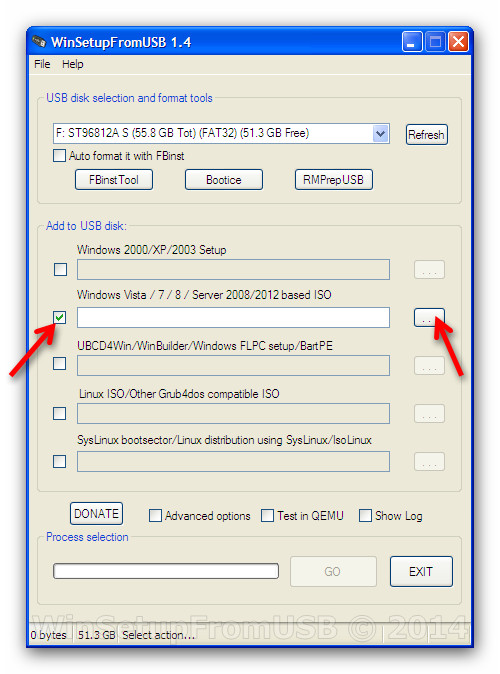 Just the name connotes, this tool allows you to set up Windows OS from a US device. It is a bootable USB disk creator, lightweight and intuitive. This software tool is compatible with various Windows versions and is easy to use.
Also, with WinSetUpFromUSB, you can set up bootable USB for most Linux distros. The software is pretty versatile and comes with a couple of Advanced options, which can be accessed from the menu bar.
Here's a more comprehensive bootable USB disk creator, UNetbootin. This tool works for Windows, Linux, and macOS. It can create bootable Live USB for Ubuntu and most other Linux distributions.
More so, this software tool can be used to load system utilities such as Parted Magic, SystemRescueCD, Super Grub Disk, Dr.Web Antivirus, F-Secure Rescue CD, Kaspersky Rescue Disk, and many more. It is free and open-source.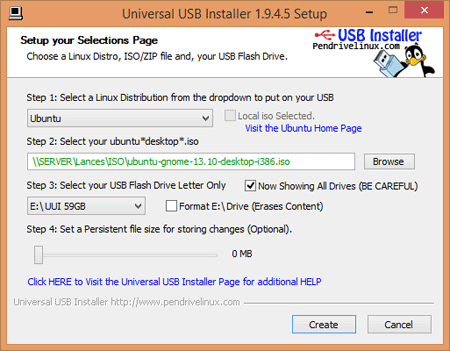 Developed by PenDriveLinux, Universal USB Installer (UUI) is a piece of intuitive utility that allows users to create bootable USB disks or Live USB Drives for Windows OS and Linux OS. It flaunts almost the same interface as Yumi and provides a lot of built-in tools.
Universal USB Installer (UUI) is very easy to use and it is actually easy to use. The tool is compatible with various Windows OS versions and Linux distros. Basically, this is the predecessor to YUMI.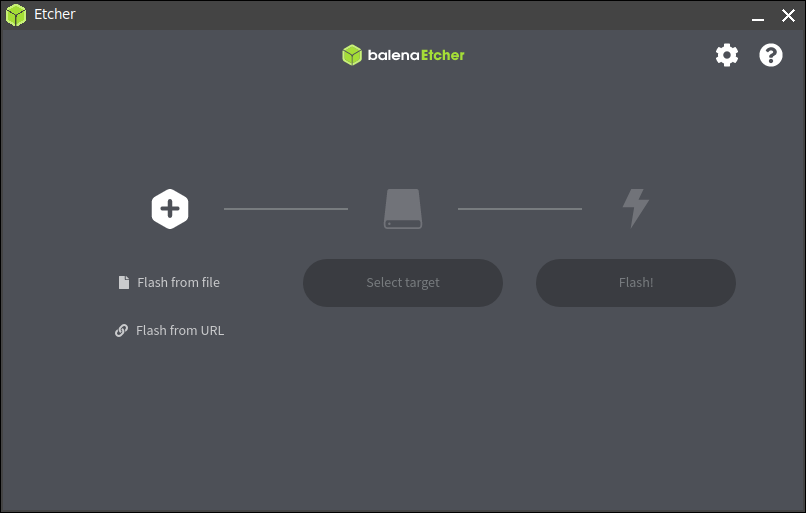 Etcher is a free and open-source bootable USB creator. It works for writing ISO and other image file formats onto specific storage drives to create live SD cards or USB flash drives. This tool is developed by Balena, and licensed under Apache License 2.0.
There are quite a lot of features supported by this tool and it works across platforms. Etcher is quite faster than most other bootable USB and Live USB creator tools. It is one of the best anyone can use.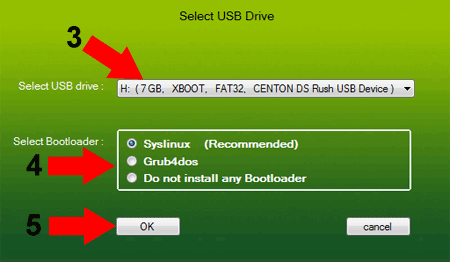 XBOOT is a neat Multiboot ISO USB Creator. It is a Windows-based software tool for creating Live Multiboot Bootable USB – more so, it can also help to create a Multiboot ISO file to be burnt to a CD/DVD.
This tool is compatible with many Linux distros and utilities; plus, it allows you to choose between Grub or Syslinux bootloader. XBoot also comes with a built-in QEMU emulator. It is a versatile application for Windows users.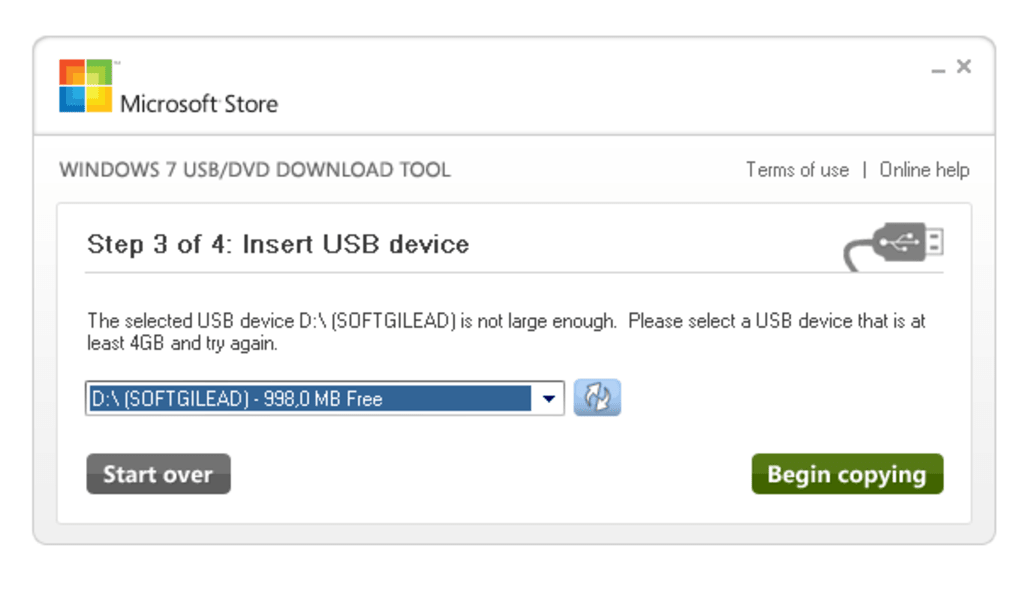 Last but not least on this list is the official Microsoft tool for creating bootable disks. The Windows USB/DVD Download Tool is a piece of software utility that allows Windows OS users to create bootable USB disks for various purposes.
Just as other tools mentioned prior (in this post), this Microsoft tool allows you to copy Windows ISO to USB flash drives to create a bootable disk. It works in a very simple way, and of course, supports various Windows OS versions.
Summary:
Either of these tools would help you to create Live USB flash drives for Linux distros or Bootable USB disks for Windows. They are intuitive, easy to use, and free to download for all users.