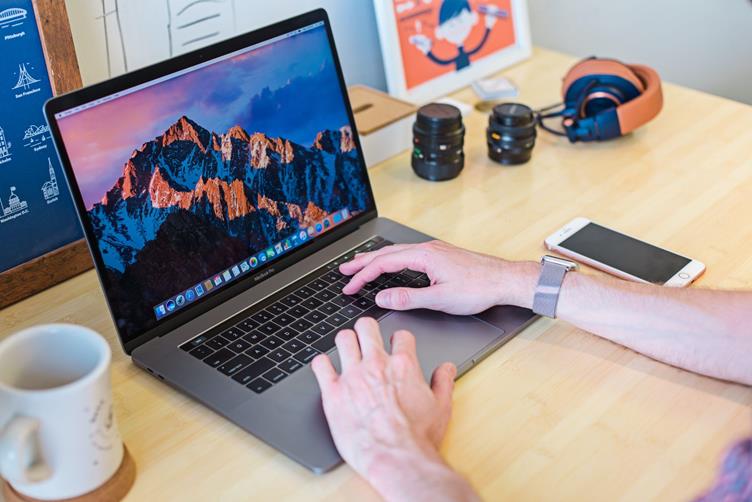 Do not rush taking your MacBook to a computer service store if it starts under-performing. There are multiple ways to boost the laptop's performance and not rely on someone else.
If you have noticed that your MacBook takes longer to load, or it randomly crashes, freezes, or drops FPS while you play video games, consider the suggestions below. They should help you troubleshoot the performance issue.
Free up Drive Storage

You should learn how to clear system storage on mac because not having enough free storage space on the computer's drive will lead to poor MacBook performance.
As a rule of thumb, more than 10 percent of total storage should be free. And even that number is pushing it. For example, if your MacBook has 512GB of available storage, 50 gigabytes might not be enough.
Aim to remove unnecessary junk files like old downloads, media files, applications you no longer use, and even temporary storage. There is also the option to transfer files to iCloud or an external hard drive.
The more free drive space there will be, the better your computer will perform. Keep a close eye on the disk space and make sure that it is in good condition.
Scan for Malware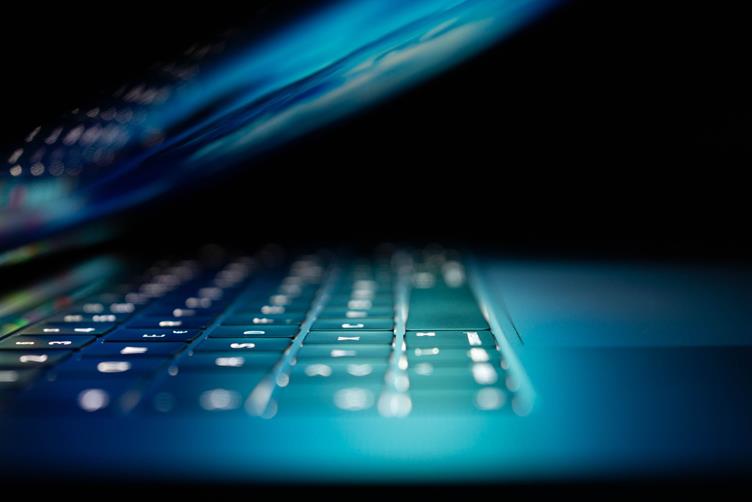 It is true that macOS is quite secure, and there are only a few instances of Apple computers attracting malware. Nevertheless, you should still do your best to ensure that your laptop is secure.
Even minor viruses can snowball and cause serious issues to the MacBook. Install reliable antivirus software and scan the system. If the scan locates potentially infected files on the laptop, get rid of them right away.
Leave the antivirus in the background when you use the MacBook and let it detect and eliminate threats before they manifest in the system.
Limit Background Apps

There might be redundant background apps consuming system resources. If you are uncertain whether you close apps properly, you can use the Activity Monitor to double-check.
Activity Monitor also lets you sort active processes by CPU and memory usage. There will be a few exceptions that you cannot quit (for example, antivirus software and work communication tools), but other apps you are not using for the time should be closed.
Visual effects are worth mentioning if you wish to free up system resources and boost the MacBook's performance. Gimmicks like a backlit keyboard are a hindrance, and you should not have them enabled if you wish to have an optimally running computer.
Remove Dust Inside

Cleaning the dust on your laptop should not be an issue. A few swipes, and you are pretty much done. The tricky part comes when you have to deal with the filth inside.
First of all, it is risky to take a MacBook apart because you risk damaging the hardware. Not to mention that reassembling the computer again could also prove to be quite difficult.
If you do not wish to undertake the task yourself, ask help from someone who has experience with cleaning dust inside laptops.
Once the filth is removed, the MacBook will run better. You should notice that the laptop is not overheating as much and that the internal fans are quieter.
In addition to cleaning the dust, you could invest in a cooling pad. An accessory costs about thirty dollars. It provides a source of cool air and reduces the workload of the internal fans.
Keep macOS Updated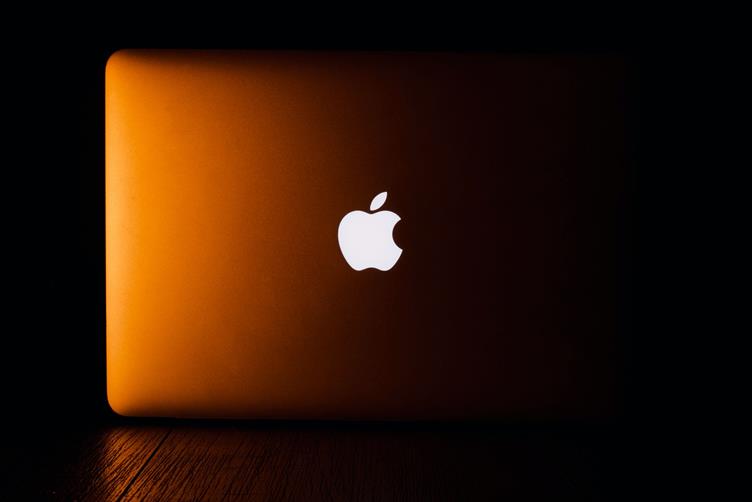 It is recommended to download and install macOS updates as soon as they are out. Besides benefiting from the latest features and security upgrades, a new operating system version should also improve the MacBook's performance.
If an update is large and you would need to wait for a few hours for it to download and install, you can plan it for the night while you are not using the computer.
Remember that not having the latest macOS version could be one of the primary reasons why your laptop is underperforming.
Declutter Desktop

A cluttered desktop is a sign of someone being untidy. You may hear that it is more convenient to keep documents and app shortcuts on the computer's desktop, but a cluttered desktop is not great for the overall MacBook performance.
The system renders each desktop icon each time you switch between the desktop and another tab. And the more desktop icons there are, the more of a hindrance a cluttered desktop is.
Relocate desktop files to another location so that your desktop is clutter-free. It may be difficult to get rid of this habit, but it is for the sake of improving the laptop's performance. Also, if you struggle to remember where your files are, use the search feature to find them faster.