There are quite a few unpleasant situations that can compromise your computer and make your data go lost. The most frequent situations that can get you in quite a lot of trouble, especially if we are talking about a computer you use for work, like a virus attack or operating system crash.
In both cases, you may not be able to get access to your computer as you used to, due to severe malfunctions of the system. Also, in the case of a virus attack, essential files can be seriously damaged, making them become unusable to you.
When such events take place, many people spend a lot of money trying to recover their files or simply accept the fact that they are gone forever. Well, it's time to know more about a cost and time-effective method that can get your data back with least effort.
How to Deal with a Virus Attack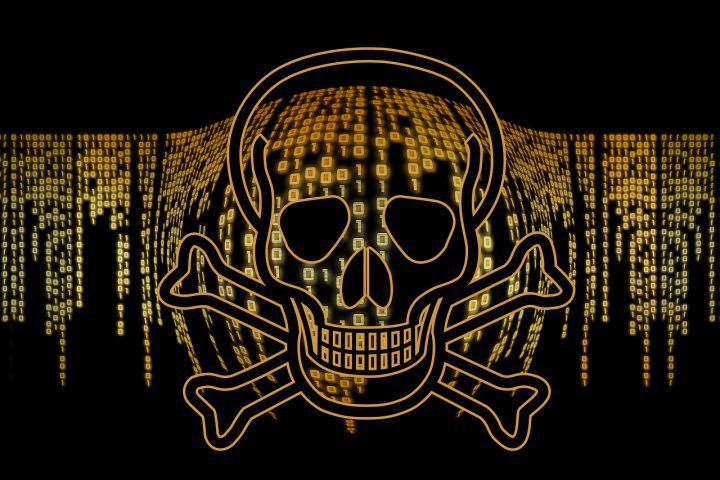 Virus attacks are pretty common and anyone can deal with such a situation at some point. The severity or degree of such an attack can vary a lot, but, in almost every case, files are compromised because this is the way viruses act.
Usually, it is very easy to realize that your computer may be attacked by viruses, as the system works awkwardly or you will start being unable to get access to some files that you once used to.
So, here are the steps you should take for when you suspect that your computer has been attacked by a virus, thereby keeping damages to the barest minimum.
Disconnect your Computer from the Network
It is very important to do so, especially if we are talking about a computer you use at work, as the virus can easily spread to other computers through the network. So, isolating it is the first step you should make to minimize damages and losses in the company's database.
But, if there are suspicions that other computers were infected by the virus, take the same measures in their case as well, even if they don't show obvious infection signs.
Perform a System Clean-up
After you have isolated the infected computer, it is time to do a system clean-up. You can do a file recovery with the virus still roaming around the computer's system. There are quite a few tools on the Internet you can choose from when it comes to removing viruses from computers.
In case you are using an anti-virus or internet security software, see what it offers in case of virus infections. But, if your software hasn't been updated recently, you should do this as soon as possible, as it is necessary to update your virus database periodically.
Getting Back your Files
Although virus attacks seem to be the worst thing that can happen to you, there are still ways to get your files back. Ideally, you should create a file backup for all the files, especially those that are important.
For recovering your lost files easy and fast, all you need to do is to use EaseUS Data Recovery Software. EaseUS is a file recovery software that can be easily downloaded, installed, and used for getting back lost files, regardless of the cause that makes the files to disappear.
Still, do have in mind that in case of severe files attacks, there might be the chance for some files to be permanently compromised or you may have to re-install your operating system completely. This is why you need to make sure that you are using updated and trustworthy anti-virus software on your computer.
What to Do if your Computer's OS Crashes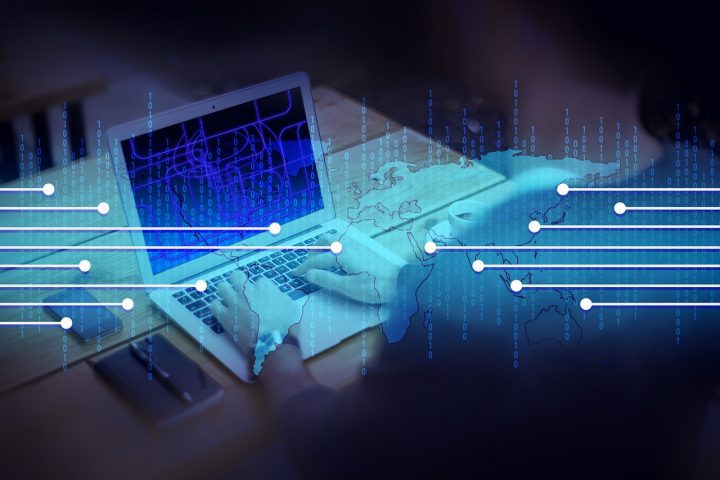 While our computers make our daily tasks much easier, they are not infallible and may stop working out of a sudden, without a previous warning.
When the operating system stops working just like that, it is said that the system has "crashed". Why does a computer OS crash?
Well, there are many causes that can lead to such an event. Some of the popular and most frequent reasons why system OS crashes are:-
If the registry files of the system, which are the essential files for the functionality of the system have been corrupted.
If the core drivers of the device stops working properly.
When/If there has been a severe virus attack, and the files are completely disorganized.
If the computer goes short on memory, or there are serious hardware problems.
No matter the cause of your system (OS) crash, here are few ideas to help you troubleshoot and ensure your data isn't lost completely.
When there is a Light Crash
If the crash of the OS is a light one, then you should be able to access and operate your computer from safe mode. In fact, it is even recommended to do so.
If you don't have the Safe Mode option available when you open your computer, you should press the F8 key several times until this option becomes available, right after turning on the computer.
Once in safe mode, you can opt to do a System Restore operation, which should make your computer go back to previous settings, which were saved before the system crashed.
When there is a Severe Crash
If you are facing a severe OS crash, only the use of professional file recovery software can help you in this case for data retrieval. EaseUS Data Recovery Software is a free data recovery software that can get your files back even when your computer's system stopped working.
How can you get lost files back if you can't even make your computer turn on?
Well, this is possible, but you will have to take the computer's hard drive out. Then with the help of a USB cable, connect the damaged hard drive to a working computer.
Install EaseUS Data Recovery Wizard on a second computer, the one you will use for your data recovery process, as it is not recommended to install the software on the damaged drive, due to the fact that it may overwrite the existing data.
But, considering that the damaged drive is connected with a USB cable to another computer, you will be able to use the file recovery software to retrieve data from it.
Using EaseUS Data Recovery Software is extremely simple, once it is downloaded and installed. All you need to do is to select the desired location, in this case, the connected hard drive, and begin the recovery process. You will have all your files back in no time.
Still Need a Help with Recovering from a Virus Attack or Major OS Crash?
Tell us about it in the comments section below. We'll guide you on how to troubleshoot your problems and ensure there's no data loss throughout the system recovery process.