PapersOwl Review
Summary
PapersOwl is a website dedicated to getting research papers and premium essay writing services.
Innovation in tech and sciences have paved way for many professionals including those in academic field. The creativity that comes with tech innovation isn't just limited to professionals, but students, scholars and/or undergraduates alike.
Some time ago, we wrote about the best apps for college students and got that shared by over 4,000 college students that found the list useful. This is to show how much they appreciate Tech and some of the educational tools it brings.
PapersOwl is one of such tools that's created for students and career professionals alike. While those in professional field, post-graduates and academicians can use the tool for custom research papers, in-school scholars can use same for basic essay writing services.
The tool (although a simple web app) is aimed at making it easy for persons to order for: custom essays, dissertation, coursework and/or problem-solving from professional writers that are native English speakers.
a Thought on Premium Essay Writing Services
As already stated, Modern technologies allow people simplify their life. We have no need in spoiling our vision in front of the computer gathering information. Everything can be done for you by expert writers.
Imagine yourself reading a book or laying on the beach. Astonishing world captures your attention, and you have no things to suffer from. You can freely mind own business, allowing the work to be done for you.
But there is another side of the coin. You can choose to write a thesis on your own. Spending hours before the blank sheet, feeling tired and exhausted. Why do this for yourself, if you aren't so comfortable with it?
Why PapersOwl?


Essay is generally a method to evaluate student's level of knowledge. By and large, writing is used not only in schools. This is a part of standard documents' package for an MBA program, EILTS, TOEFL, etc.
Nevertheless, not everyone is able to do it. This doesn't mean that you are not gifted. You only have more significant deals. Furthermore, you may find your passion in other fields. Why should you write a thesis when something of great importance waits out there?
The majority of students consider essays to be one of the most difficult tasks. Some of them are talented in it but others not. When a teacher asks to deal with it what should others do?
The is is where the creative essay writing services from PapersOwl comes in. They created a medium for students and professionals alike to order for custom essay writing services from the comfort of their home/office.
PapersOwl Review from an External Editor
When I was a student, I belonged to the ones who considered essays to be a waste of time. Bringing me to solve this issue was not an easy thing. After hours of suffering, I've been able to come up with the passable thesis. Do you want to pass the time this way?
After a period of time, I found out how to alleviate my suffering. In an era of Internet technologies, there are lots of ways to find ideas. Surfing the web, I checked their essay writing services. This was a salvation. Reasonable prices and conditions convinced me to buy on PapersOwl.
This step rescued me and saved me some valuable time for other tasks. Good enough, a lot of persons are using Papers Owl services without a negative experience.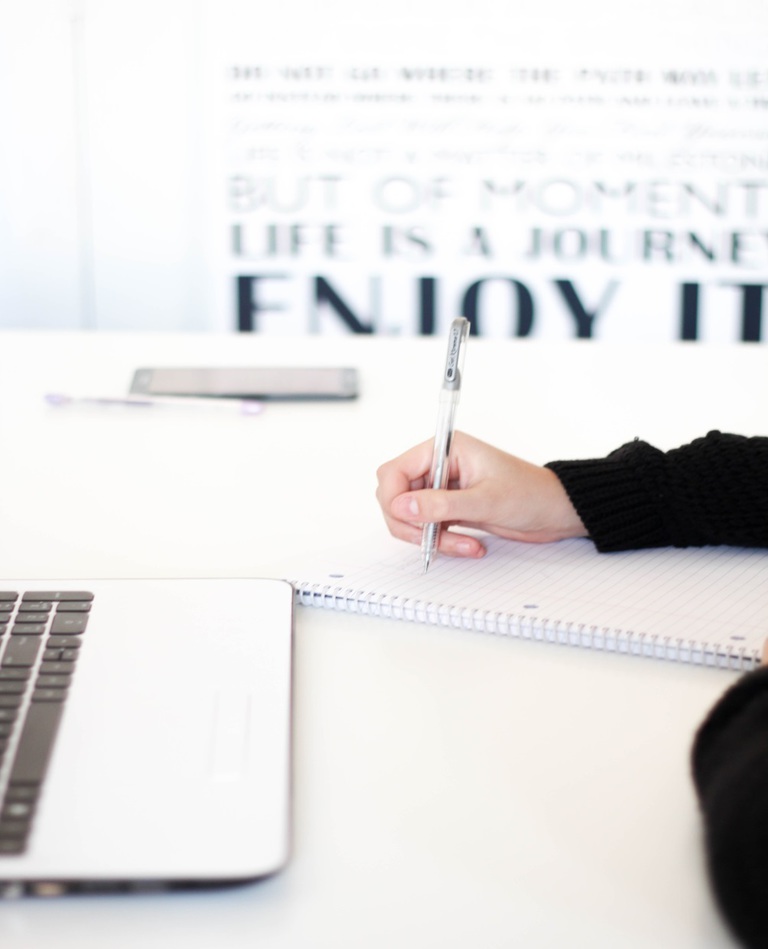 The pros of buying an essay
I was critical at the brink of the purchase. After estimation of advantages, the anxiety receded. I figured this as some of the advantages of outsourcing your research work and/or essay writing needs.
You are able to do everything you need when others deal with the task. Isn't it wonderful? You have no reasons to be nervous about it.
The essay will be done on time. A team of professionals is involved in the writing. They are educated and trained to end in a timely manner.
You receive the essay of high quality. You don't have to worry whether the work will be done. Statements are drafted by the masters of their craft.
You pay a reasonable price. All services value the writers' work in accordance with the level of education. You receive not only the essay of high quality but a guarantee of its uniqueness. If you are not satisfied with the price, you can find another one.
Your essays will receive only high marks. As they are written by professionals, the evaluation is unmistakable. You don't have to hurt yourself anymore to come up with a passable thesis.
In Summary:
There are lots of ways to have statement done on time. Whether you write it on your own or use essay writing services, it is always a right decision.
Scribing an essay is not an easy deal. Services can exempt you from this procedure. However, if you love text messages and wish to be a famous author, mastering these skills makes sense. By and large, you are the one who should decide whether this is important for you or not.
Got a thing or two to ask about Papers-Owl? Or some ideas to share about premium essay services in its broad terms? Please do share same with us in comments.
External review declaration: PapersOwl review and intro contents was submitted by George, who must have used PapersOwl premium essay writing services in the past. You can share your PapersOwl reviews or rate your experiences with their services by using the review widget above.